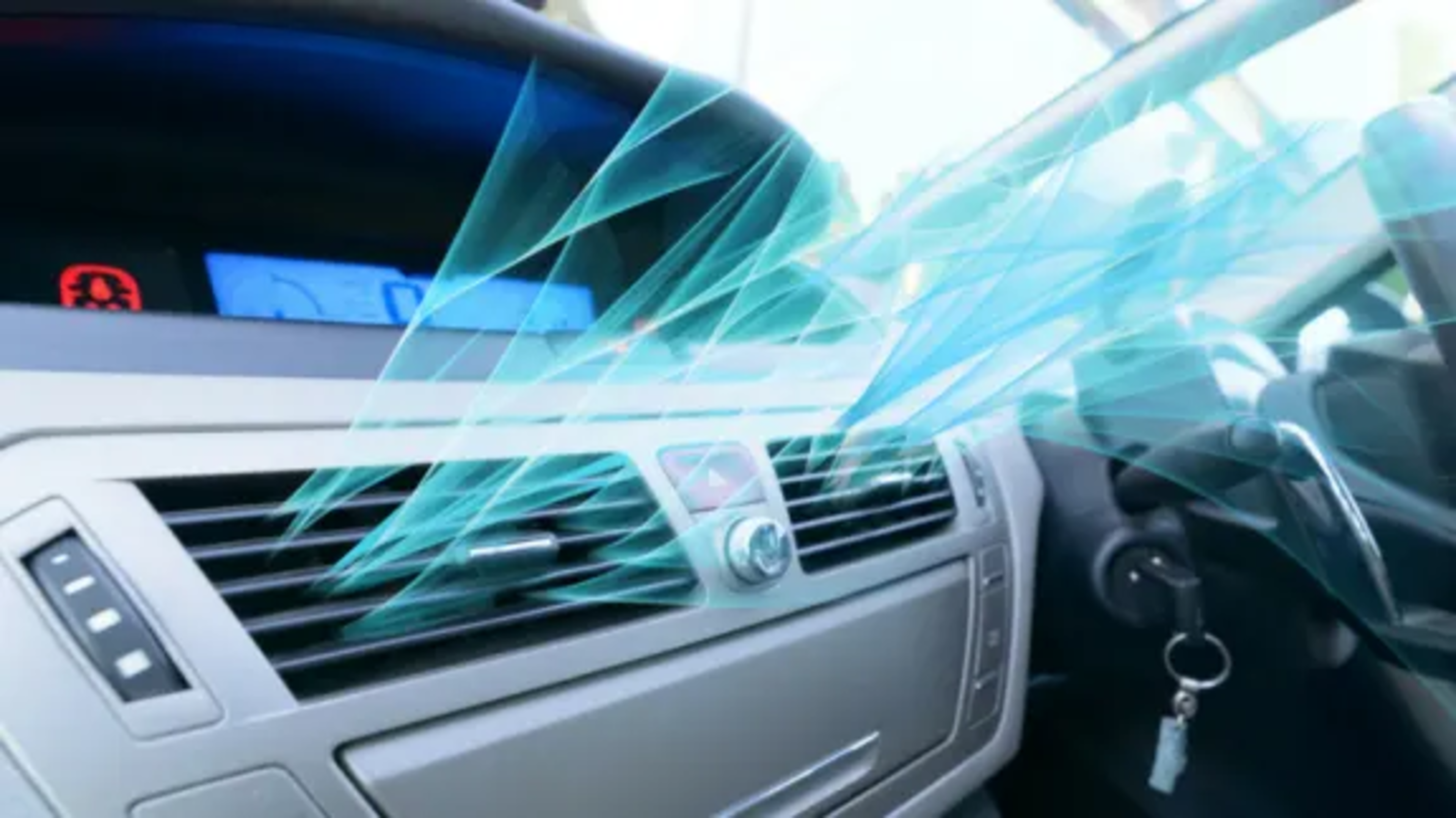 Motorama $49 Renew Air Care offer
Whether you suffer from seasonal allergies or simply prefer the air in your car to remain fresh and clear, a Renew Air Car treatment can be invaluable.
The Renew Air Care treatment helps to remove contaminants from coming in through the air vents that have been building up in your air conditioning system.
This helps to protect you and your passengers from a number of common pollutants and allergens in the environment. These often can make your ride uncomfortable and unpleasant, especially if you have a condition like asthma or hay fever.
The Renew Air Care treatment benefits include;
Anti-microbial and anti-bacterial action

Disinfects, sanitises, deodorises - all in one

Non-toxic for allergy sufferers

Bring back that new car interior smell
For only $49, our expert Motorama Tyre & Service technicians will treat your car with Renew Air Care, anti-microbial interior treatment that's anti-bacterial, anti-fungal & anti-viral.
This can be done during your regular service to save you time and is a complimentary service offered to Healthcare and Emergency Service workers. Ask your service advisor for more details on arrival.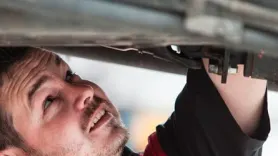 When it comes time for a service, you may not know what to budget for, and if your car's running fine, then you may not feel like you need to bring your car in at all. Read our Servicing Insights blogs to get some quick, easy tips on how to avoid large, unpleasant bills and how to extend and improve the life of your car.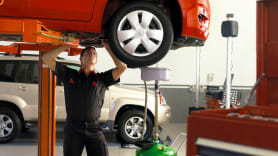 Preventative maintenance is essential for ensuring your vehicle is as safe as possible. Regular inspections makes your vehicle less likely to suffer major breakdowns or failures if it is properly maintained.