Logbook Servicing at Motorama Tyre & Service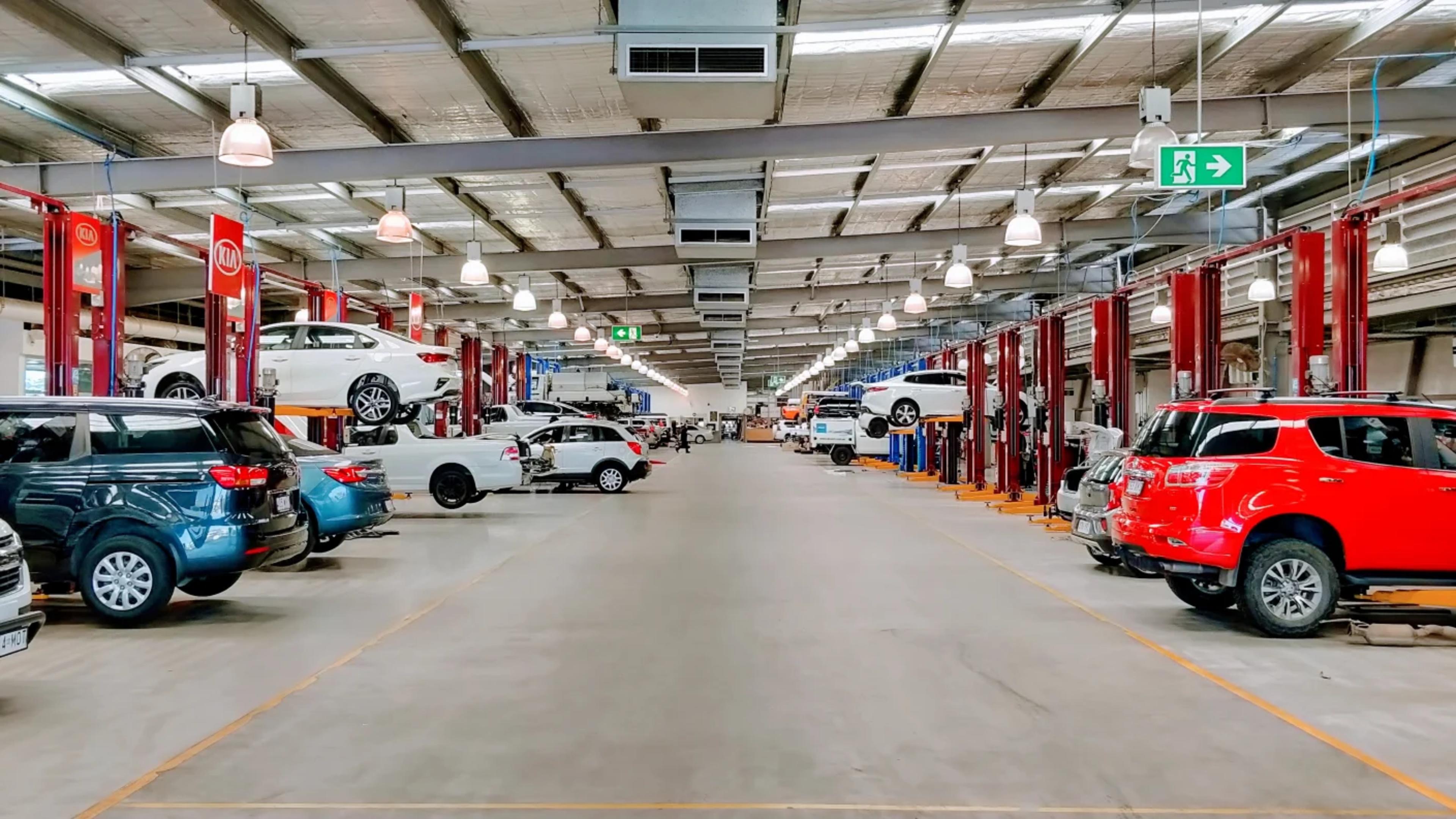 Did you know vehicles do not need to return to the same dealer to maintain their manufacturer warranty?
ACCC has confirmed that independent repairers can stamp your logbook as long as the vehicle is serviced by the manufacturer guidelines.
At Motorama we have access to:
Correct Manufacturer Schedule for your vehicle

Correct Oil Specification to suit your vehicle

Genuine and Non-Genuine Parts

Experienced Team
We can guarantee your warranty isn't voided by servicing at Motorama.