Our Staff Pride Themselves on Living the Motorama Company Values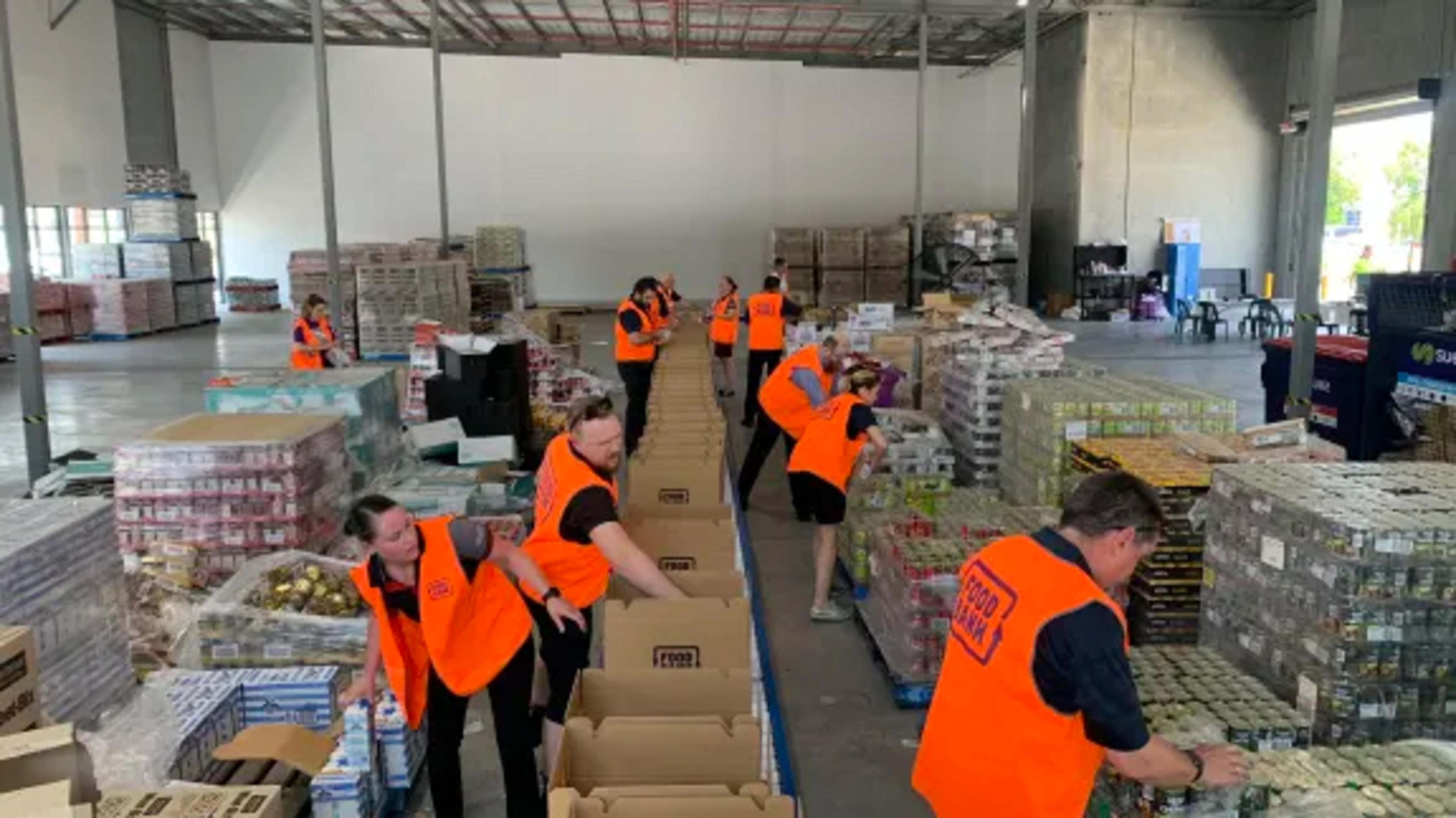 Taking pride in delivering a consistent and professional level of service to our guests is paramount.
When a Motorama team member see's that something is wrong, out of place or against our mission, then they do something about it and 'Care'.
They will to bring it to someone's attention or take initiatives to rectify it. Conversely, when they see something positive, they'll say something to congratulate or give support to other team members.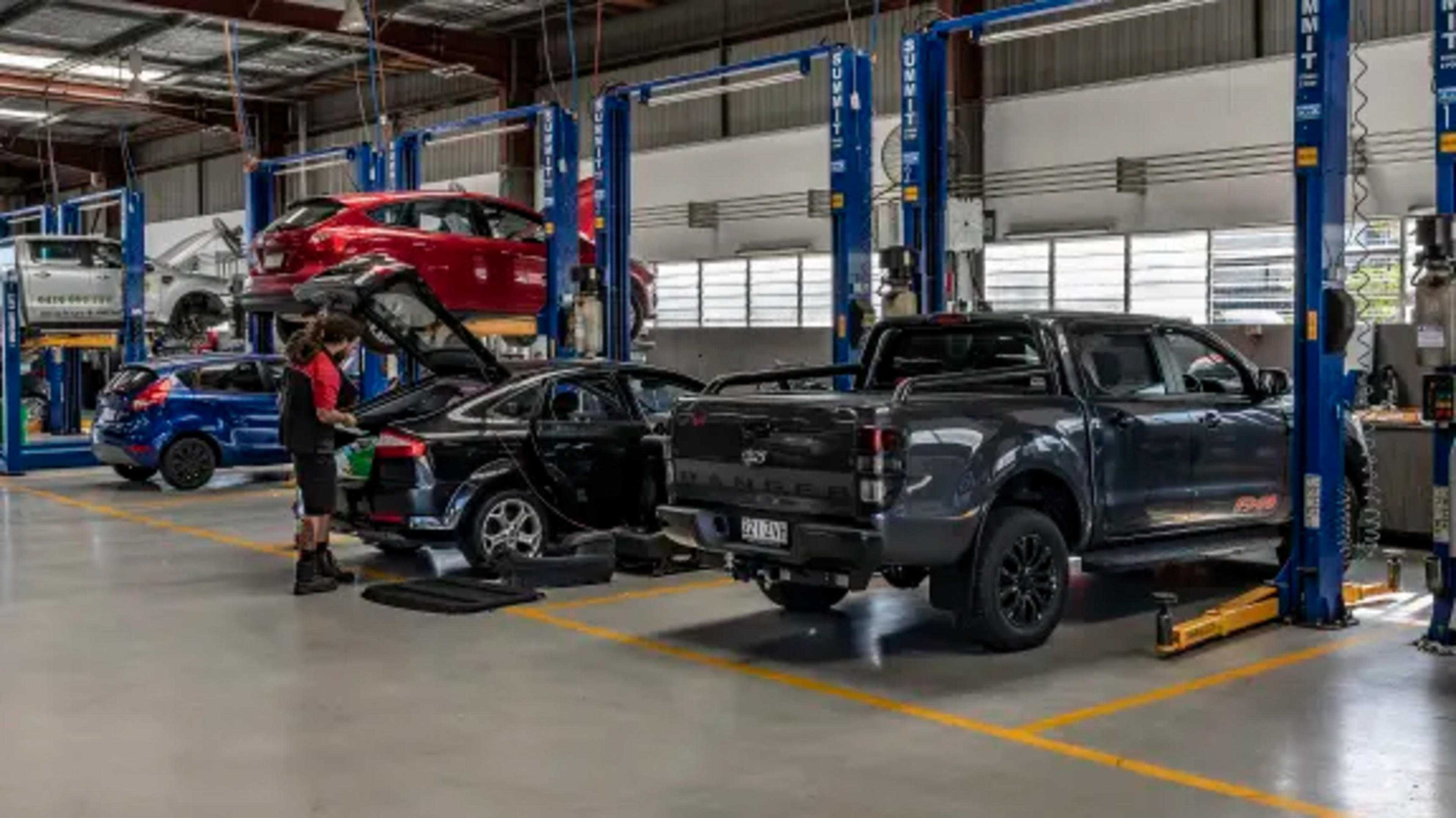 A 'Can Do' attitude is all about demonstrating to you, our guest, that you are number one to us.
It means that we need to find a way to solve or rectify any problems that might arise, ensuring that our guests best interests are always at heart.
The way we do this is by taking ownership of issues or problems, and ensuring we tackle these issues with a positive and proactive approach.
Demonstrating 'Team Work' means making sure that individuals goals and needs are developed in relation to the wider goals of the team.
The way we do this is to encourage regular and effective communication across a wide variety of team members to ensure everyone is working together towards one goal.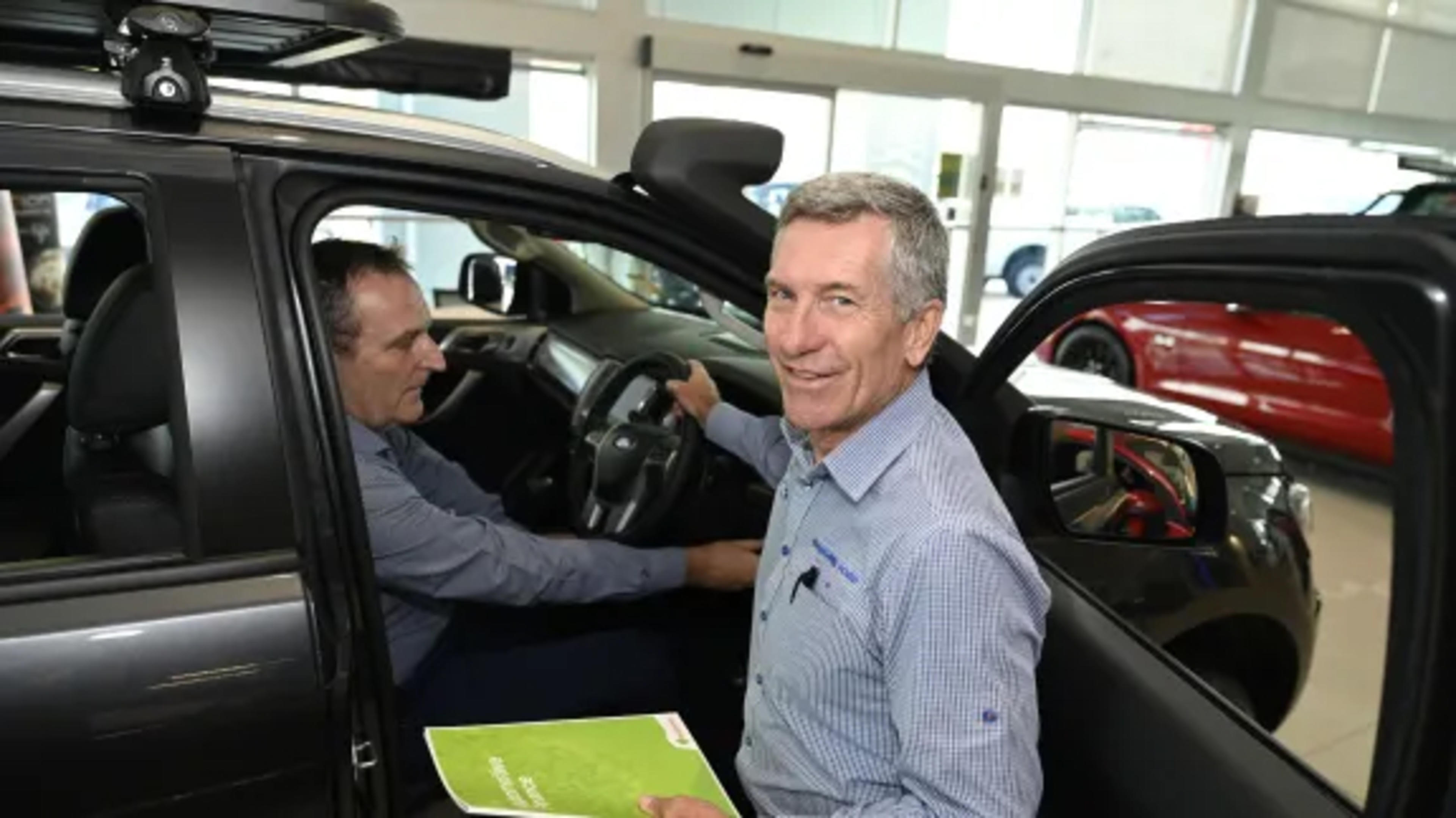 Having fun and smiling is a choice. It is also infectious. It will brighten everybody's day.
At Motorama we like to have a laugh, and take pride and enjoy working with a smile on your face.
It feels good to come to work with a smile - its even better when you can leave that way also.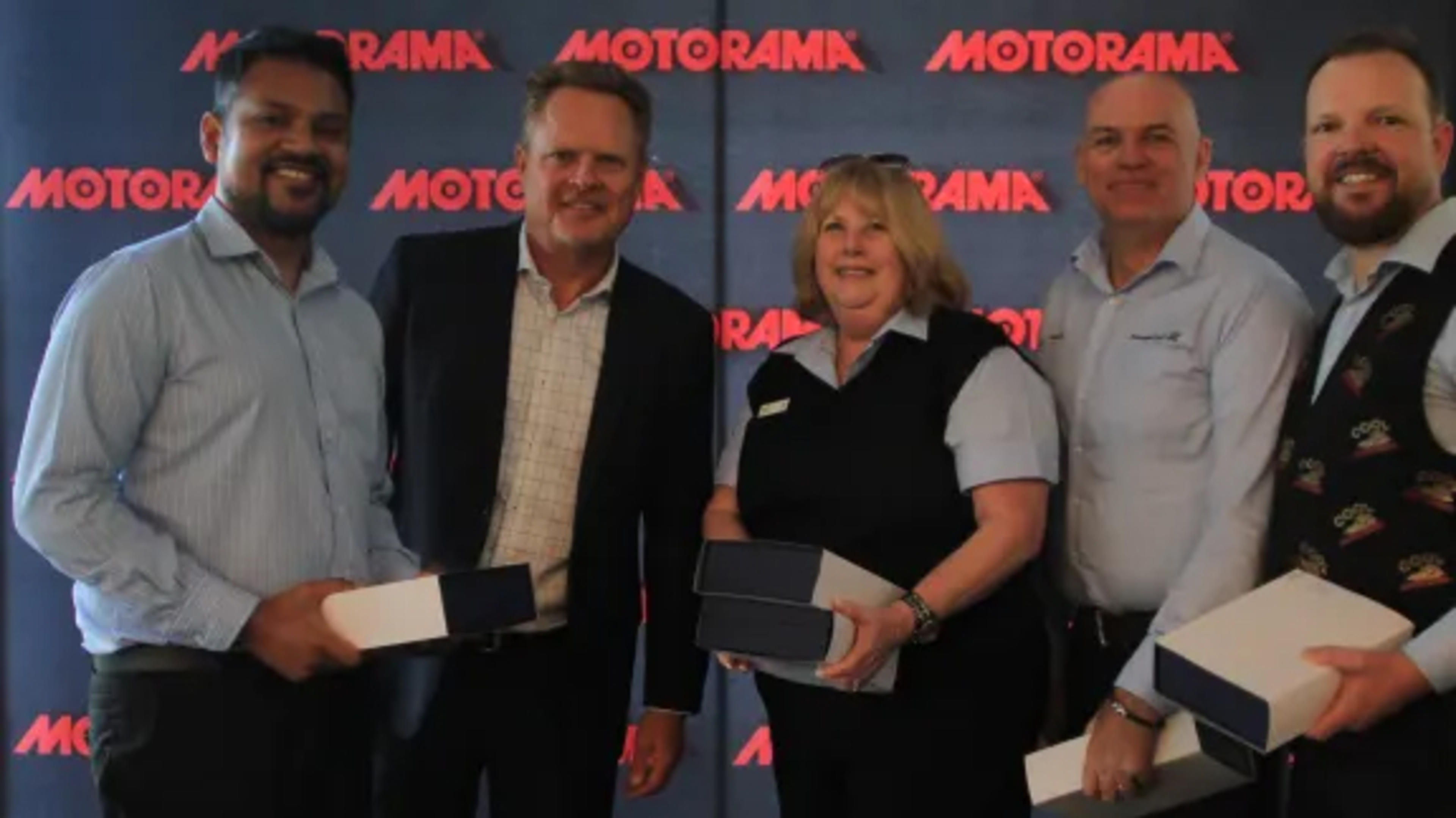 At Motorama we are genuinely looking to improve as individuals, and we are also looking at new ways to provide our guests with an unforgettable experience.
In the past year, our staff completed over 5000 hours in both internal and external training to ensure we are across the latest industry standards - be it customer service to staff management, to factory training on the latest diagnostics equipment to seminars on best practice inventory management.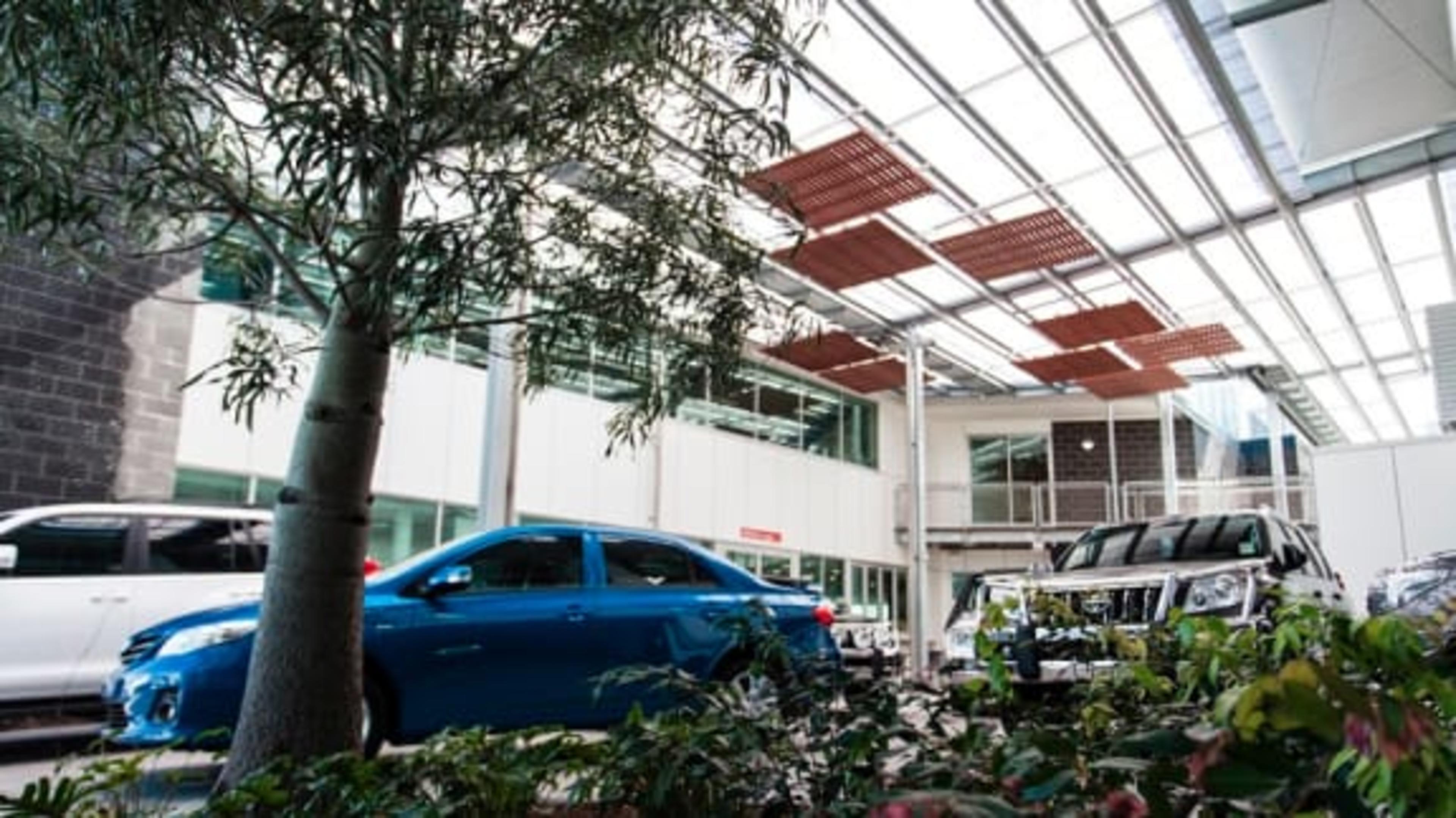 Innovative and sustainable design that minimises Motorama's impact on the local environment have been critical design features in Motorama's recent facility developments and refurbishments.
Features like bio retention basins, use of alternative energy sources like solar, green spaces with plants and tree's, natural and LED lighting along with rain water harvesting are now standard on all new sites. Staff and customers are encouraged to actively recycle through dedicated bins on site.
Our flagship Moorooka dealerships on Ipswich Road have both won environmental awards.
The Motorama Toyota dealership was awarded Toyota's prestigious 5 STAR Environmental Dealership Award. As South East Queensland's first 5 star dealership, and one of only a handful of dealers nationally to receive this award, it recognises Motorama for developing an environmentally sustainable dealership & implemented green values to Toyota's standards.