MANY CUSTOMERS FINANCE WITH MOTORAMA, ENJOYING SEVERAL ADVANTAGES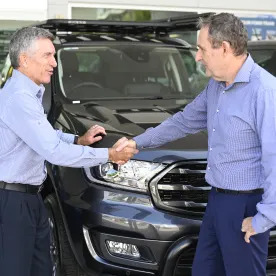 Streamlined Approval
We finance hundreds of guests every month. We'll fast track your application & have an approval status by the same working day.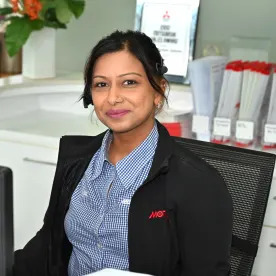 Finance Specialists Working for You
We specialise in Automotive Finance. We work with you to find the best solution & will keep you updated every step of the way.
Get a Personalised Rate & Repayment
We offer market competitive rates & will tailor repayments around your budget & lifestyle.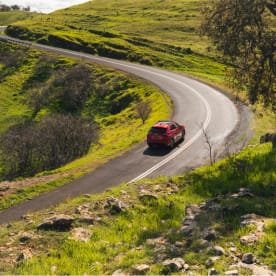 Convenience that will Save you Time
We can rollover any existing trade in debt to your new loan, take care of the payout & ensure smooth a handover of your new car.