Tag-Along Tour Trip Leaders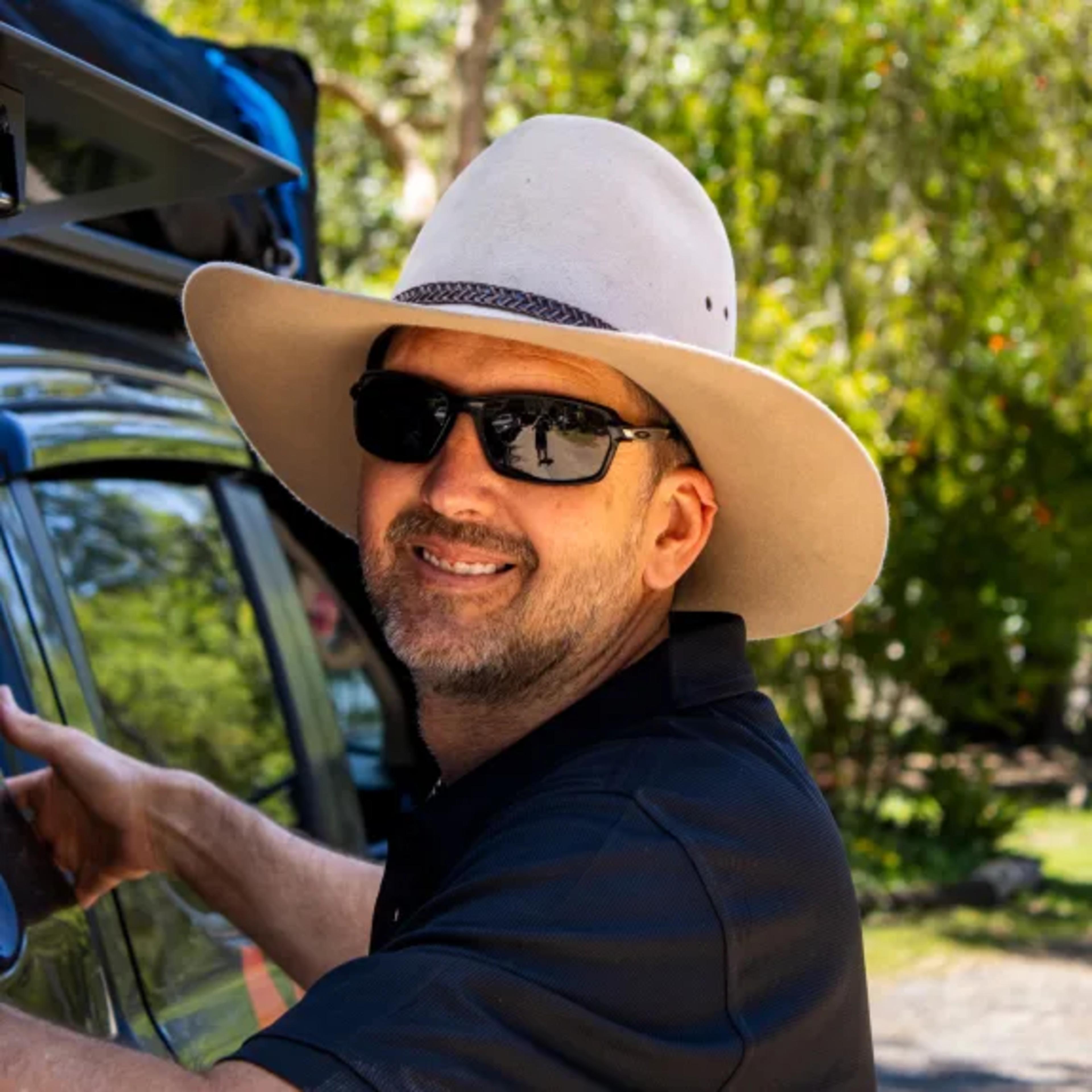 ​"I have been 4WDing ever since I could drive a car and have also competed in a range of 4WD competitions including rock-crawling.
I have been a mechanic with Ford since I left high school and became a Ford Master Technician in the first 12 months of finishing my trade (and have been one ever since).
My hobbies outside of work include camping with the family and being Crew Chef on a drag racing team.
I have been working with Motorama since they took on Ford as a brand and I am currently the workshop foreman in Moorooka."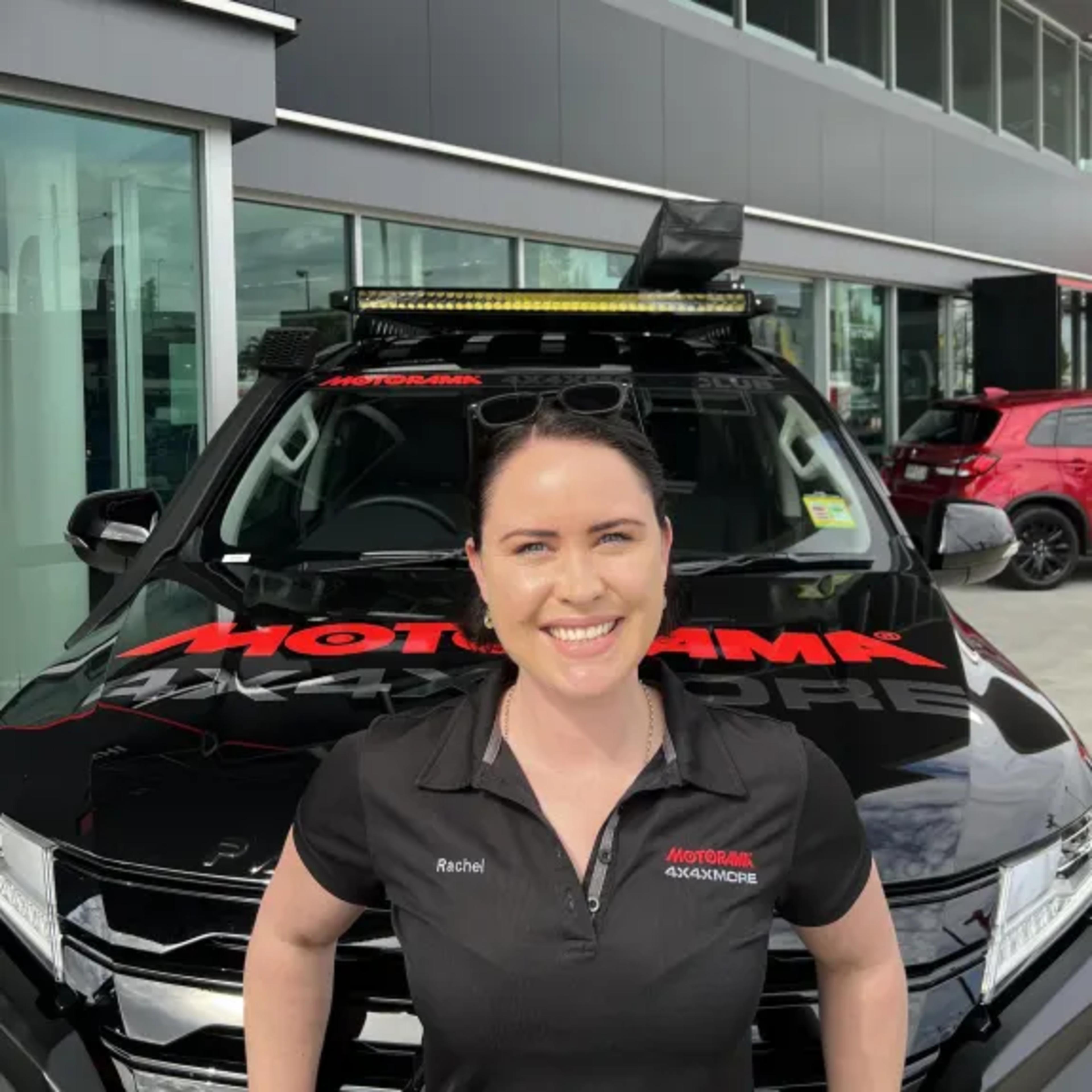 ​"I grew up in the country so I have been 4WDing since I could reach the steering wheel. I spent a lot of time camping and exploring with my family so I've definitely had a love for the outdoors from quite a young age.
My passion for 4WDing and camping was fueled when given to the opportunity to work at ARB. It was there that I was also able to participate in off-road racing - so much fun!
I really enjoy building up 4WDs for customers and our own fleet. Outside of work if I'm not camping you might find me reading a good book outside in a quiet park.
My current role here at Motorama is as Fleet Consultant for Mitsubishi."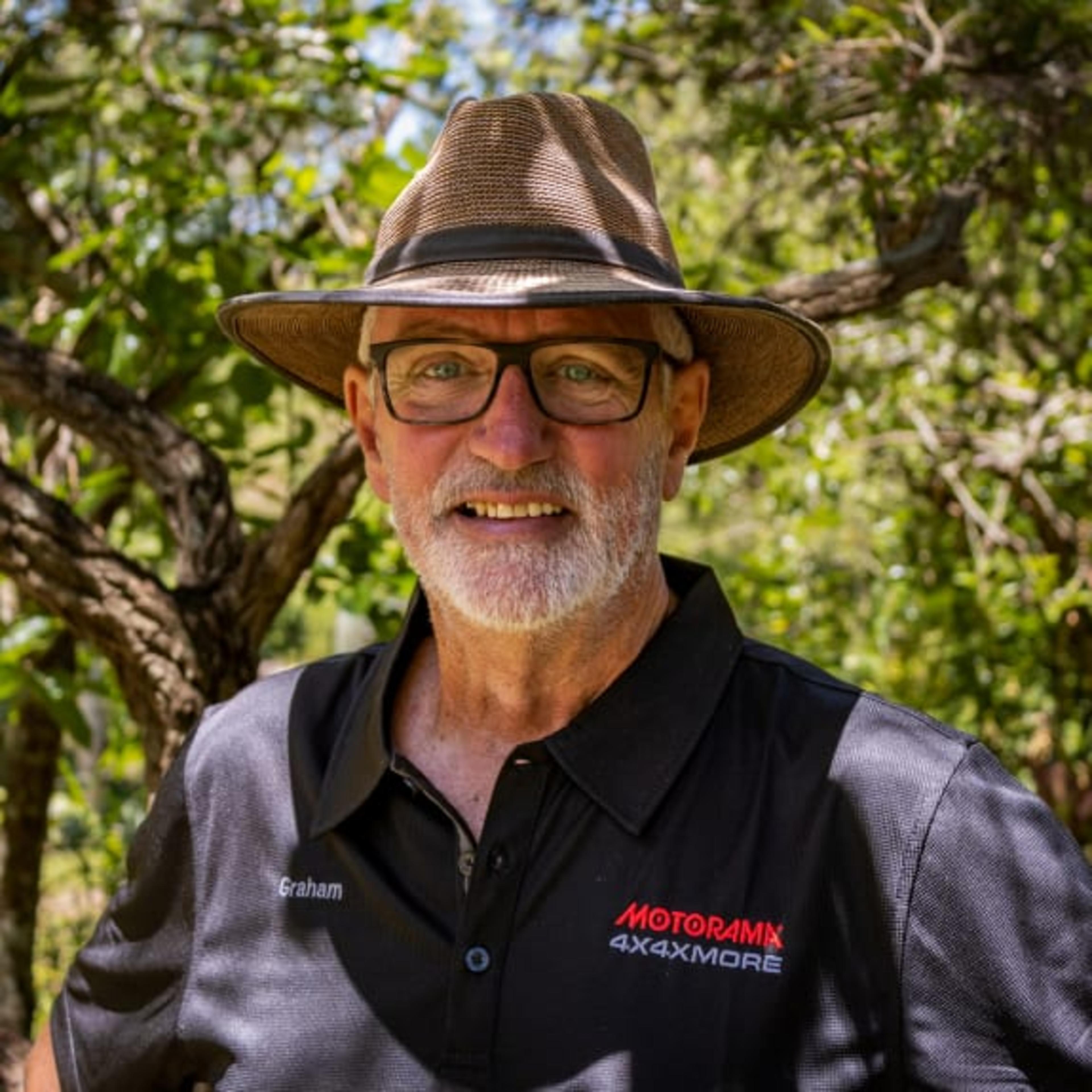 "I have been driving 4WD for the past 35 years and have owned a wide variety of vehicles in that time. For the past 28 years I have also been an active member of the Mitsubishi 4WD Owners Club of QLD and am currently serving my second term as President.
I am a driving instructor with the Mitsubishi Club and enjoy working with people who are new to 4WD helping them get the most from their vehicles and look forward to be part of the 4x4xMORE community."