Motorama 4x4xMORE Tag-Along Tours
Always wanted to take your 4x4 off-road, but lack the experience, confidence or simply don't have someone to go with? We can make that dream adventure a reality with our 4x4xMORE tag-along tours!
We're excited to offer our members a unique opportunity to build their confidence while getting to know their 4WD better and build the required skills to go out yourself.
Our tag-along tours are designed for like-minded people who are keen to explore off the beaten track with someone who knows all the ins-and-outs and can help ensure that you and your 4X4 get home safely.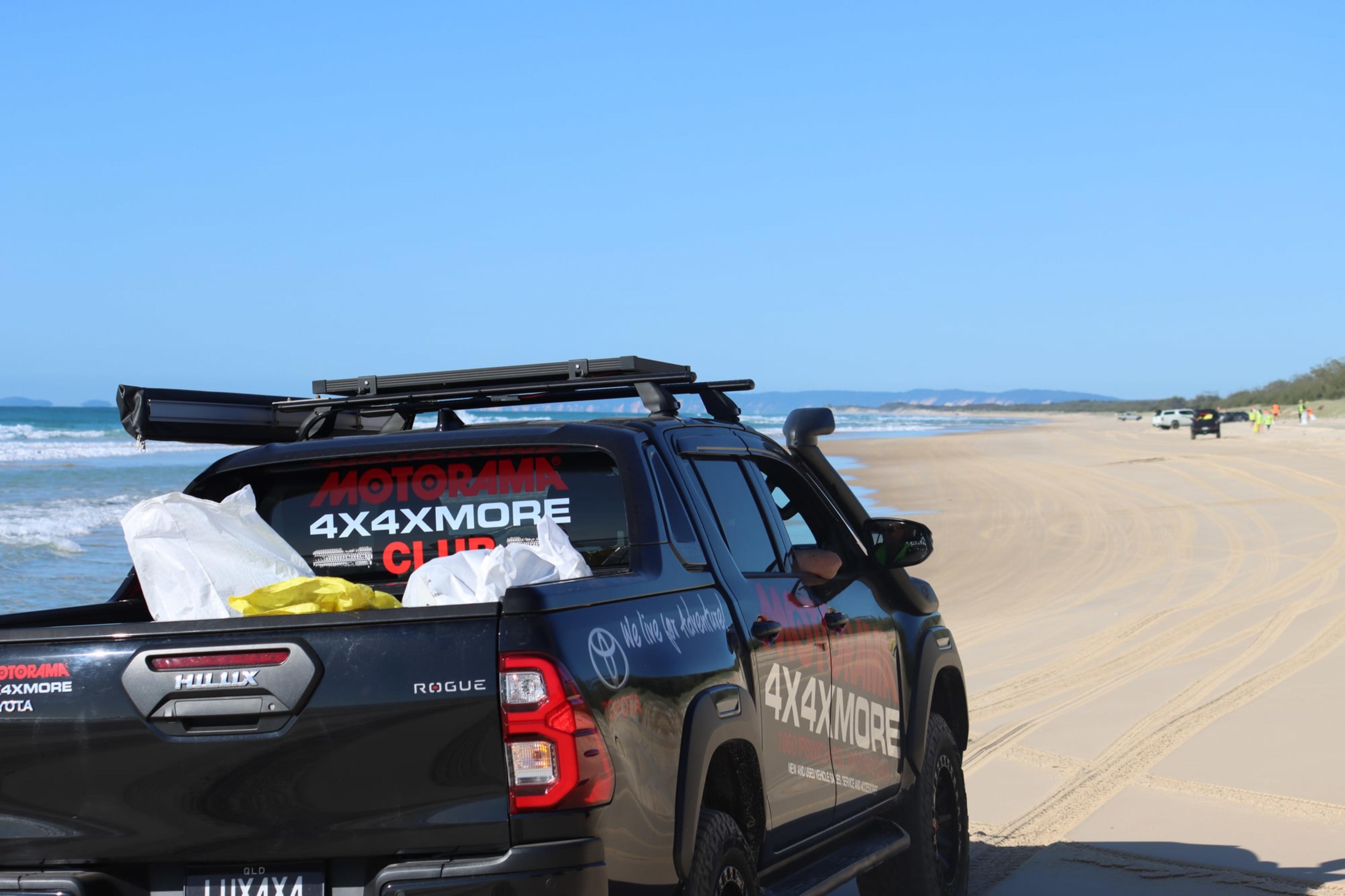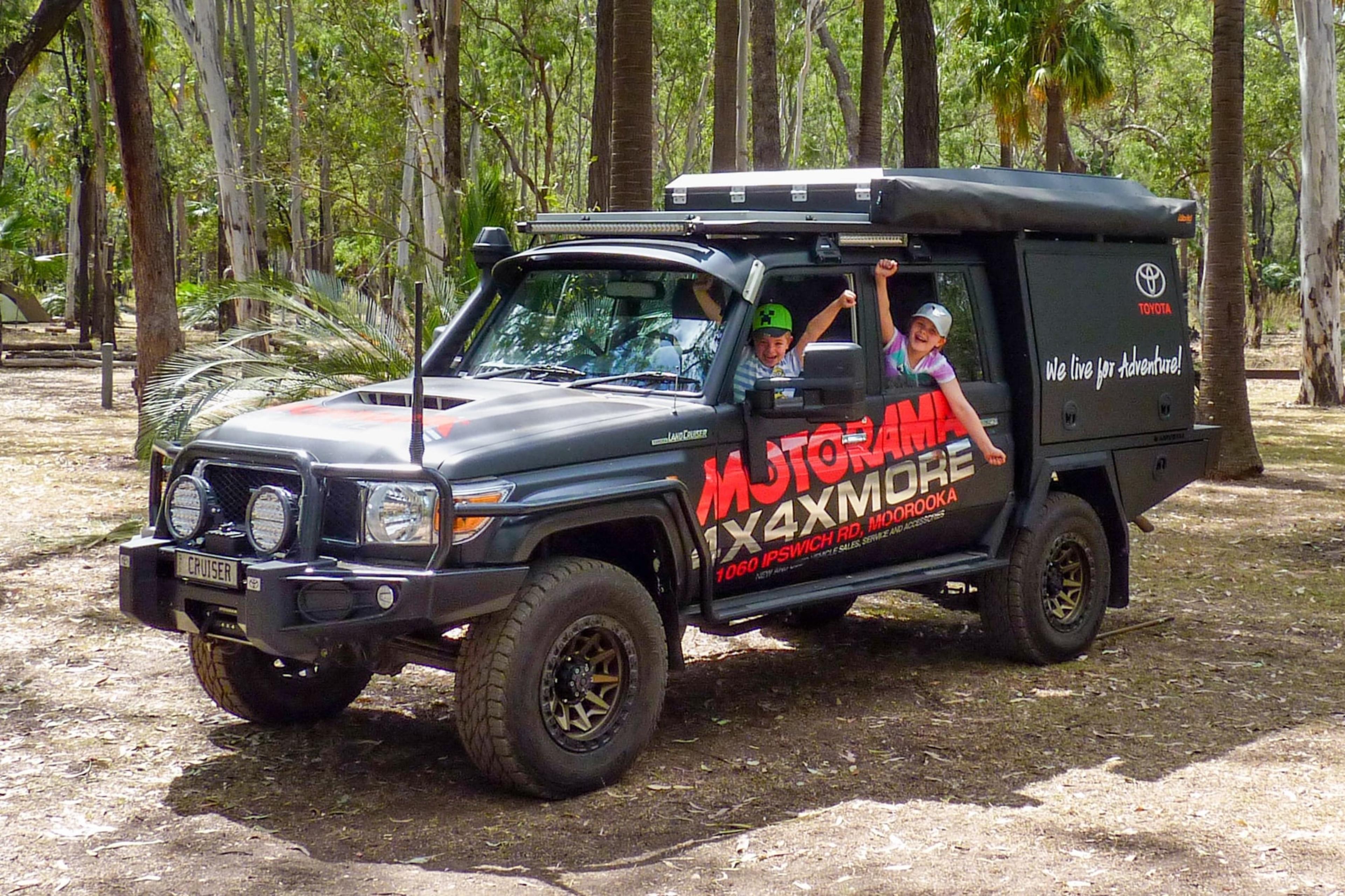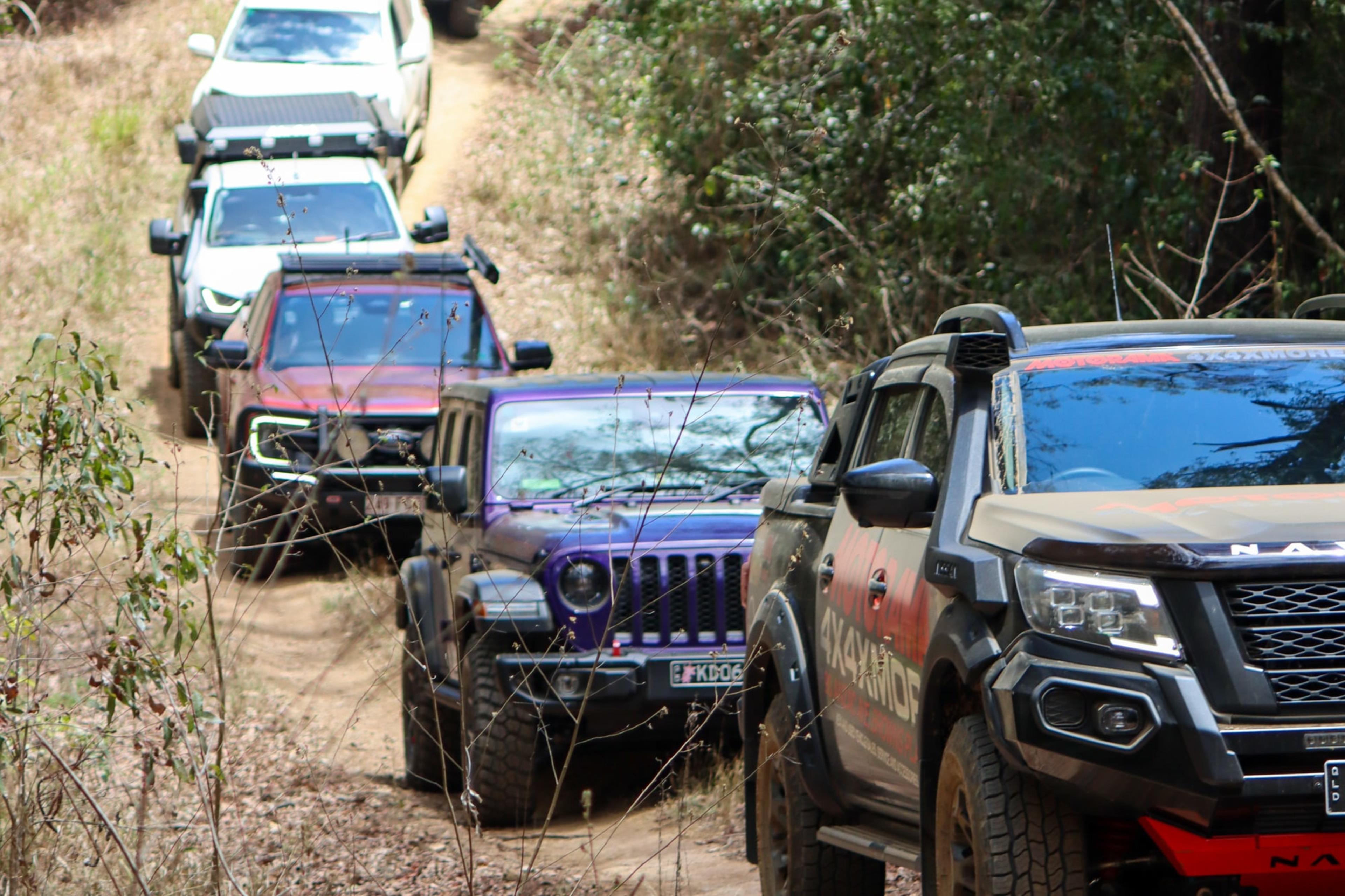 VIEW SOME OF THE DESTINATIONS WE'VE VISITED IN THE PAST AND WILL BE COMING BACK TO IN THE FUTURE BELOW.
MAKE SURE YOU CHECK THIS PAGE OR OUR FACEBOOK GROUP TO SEE WHEN NEW TAG-ALONG TOUR DATES ARE ANNOUNCED.