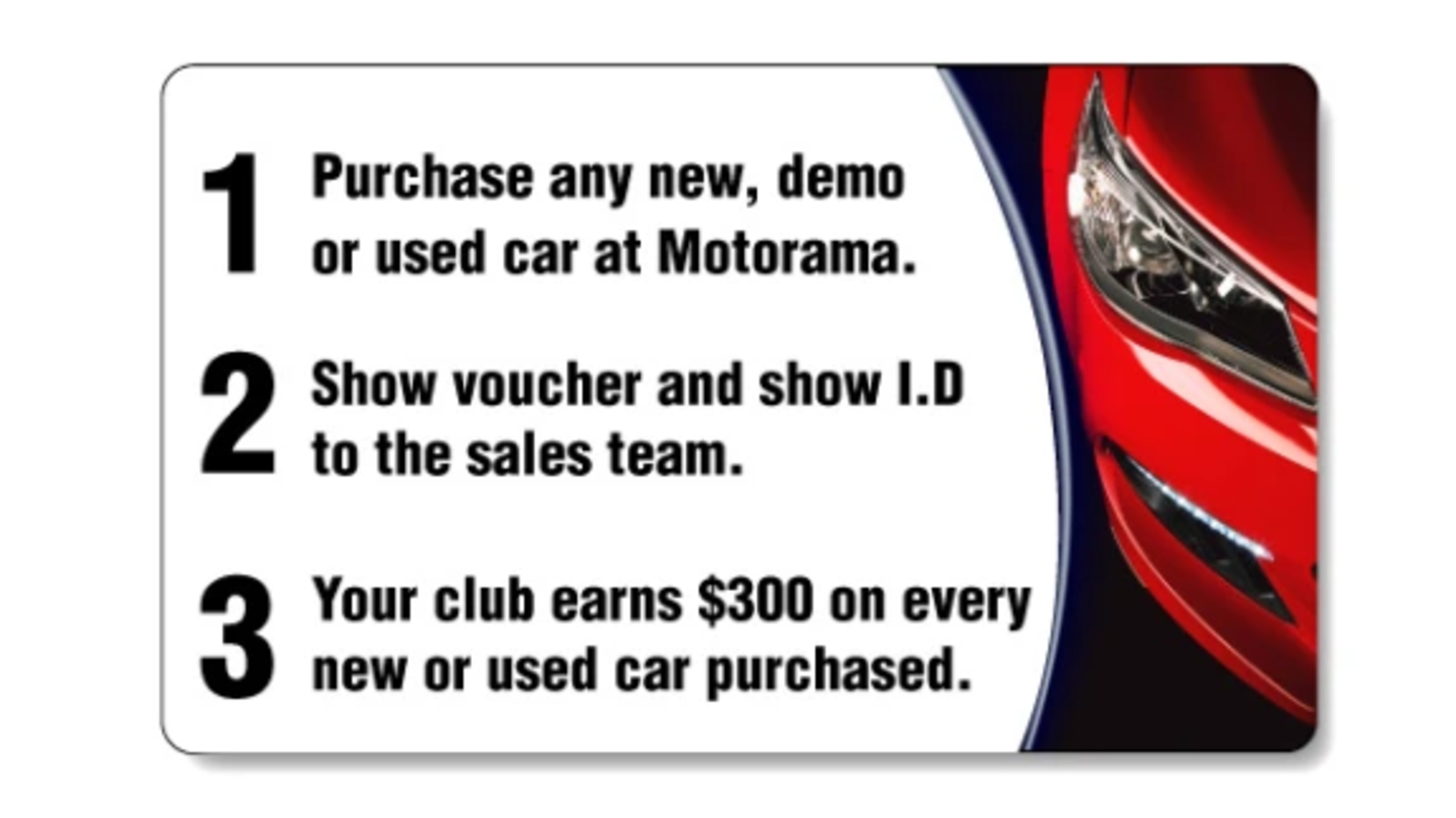 Community Partnership Program
Every year many Souths Logan Magpie Members and their Junior Affiliate Clubs purchase a new or used car. By purchasing their next vehicle through a Motorama dealership, using the official Club partnership voucher, you can earn your Junior Club $300 on completion of your sale.
There are no limits to the number of vehicles purchased (fleet and government vehicles excluded) in the year, and the $300 donation applies regardless if the vehicle is a new or used car. Members simply need to provide sufficient identification.
So if you are in the market for a new or used vehicle, please put Motorama on your shopping list and help us help Souths Logan Magpie Juniors!
Logan Brothers

Waterford Demons

Souths Juniors

Sunnybank RLFC

Browns Plains RLFC

Greenbank RLFC

Forest Lake Magpies JRLFC

Souths Graceville RLC

Marsden Mustangs RLFC

Flagstone Phoenix RLFC.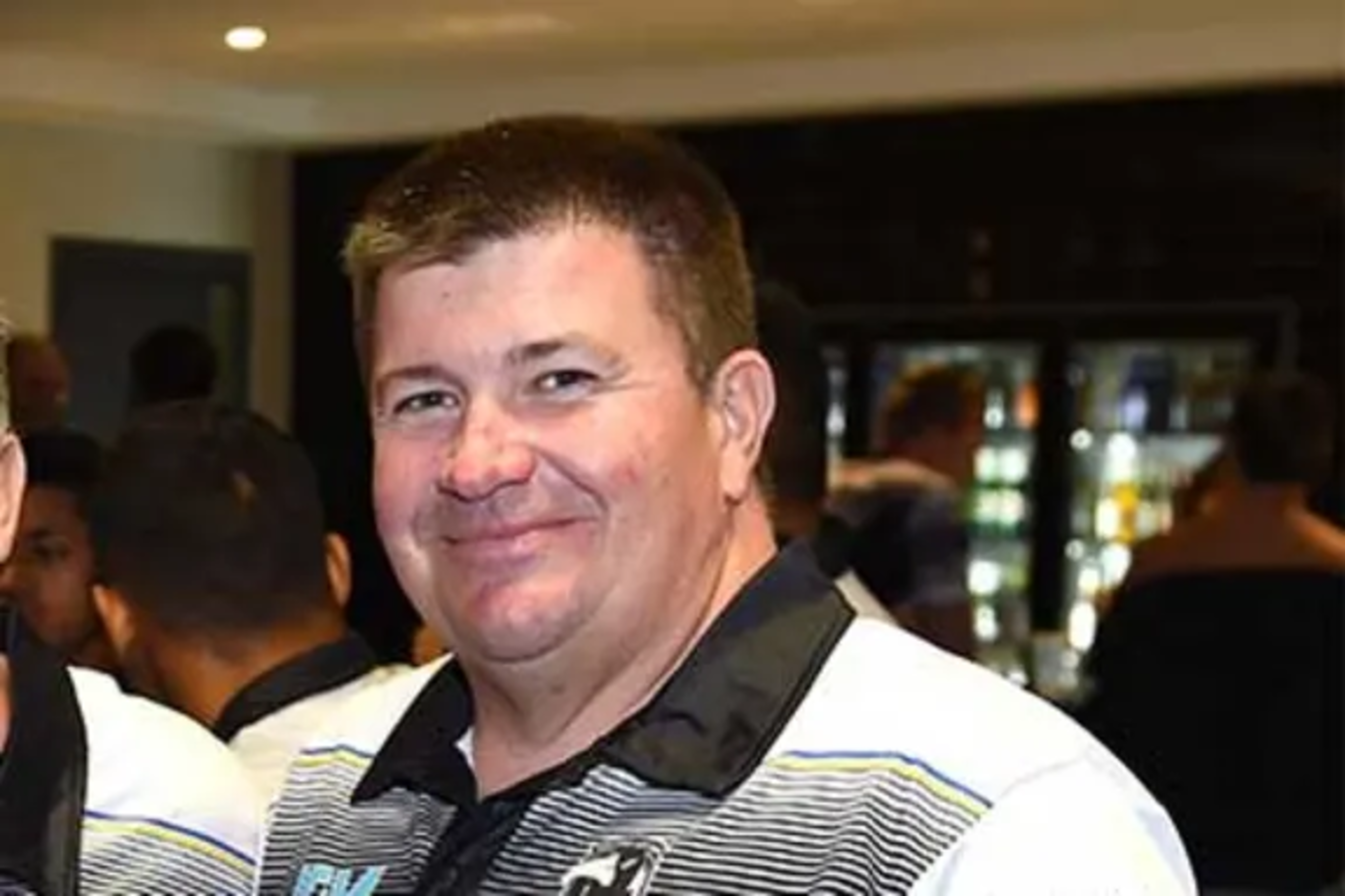 I'm Mark Beaumont, Community Partnership Program co-ordinator for the Souths Logan Magpies.
I work as the Magpies' Junior Development Officer, and I'm excited to work with Motorama to kick-start the partnership between our clubs and one of Queensland's largest automotive groups.The Community Partnership Program is one of the easiest ways to give back to the club if you're in the market for a new car. If you purchase any new Toyota, Holden, HSV, Mitsubishi, Ford, Kia or Nissan - or a quality used car at any one of Motorama's dealerships; we will receive $300 towards your club. The money comes from Motorama's Community Fund - so the price of your car won't be an extra $300.
For more information, please feel free to contact me on 0403 838 483 or e-mail me below and I'll be more than happy to work with you and with the team at Motorama to find your next car.