Scenic Rim Destination Guide
The Scenic Rim is a stunning region about an hour's drive from Brisbane and is home to unique experiences, delicious local food and wine, and some must-visit destinations of southeast Queensland.
Check out this guide of some of our favourite destinations to hit when touring the region.
One of Queensland's highest and most notable peaks, Mount Barney and its surroundings offer plenty of exciting activities for all ages. Tucked away in the nearby foothills is Mount Barney Lodge - the perfect base from which to venture out. Kids can enjoy swimming in the creek, or learning about the plants and animals in the area while parents take it easy surrounded by nature. More adventurous souls can explore the range of hiking trails or learn about the area's history and geology on a guided tour.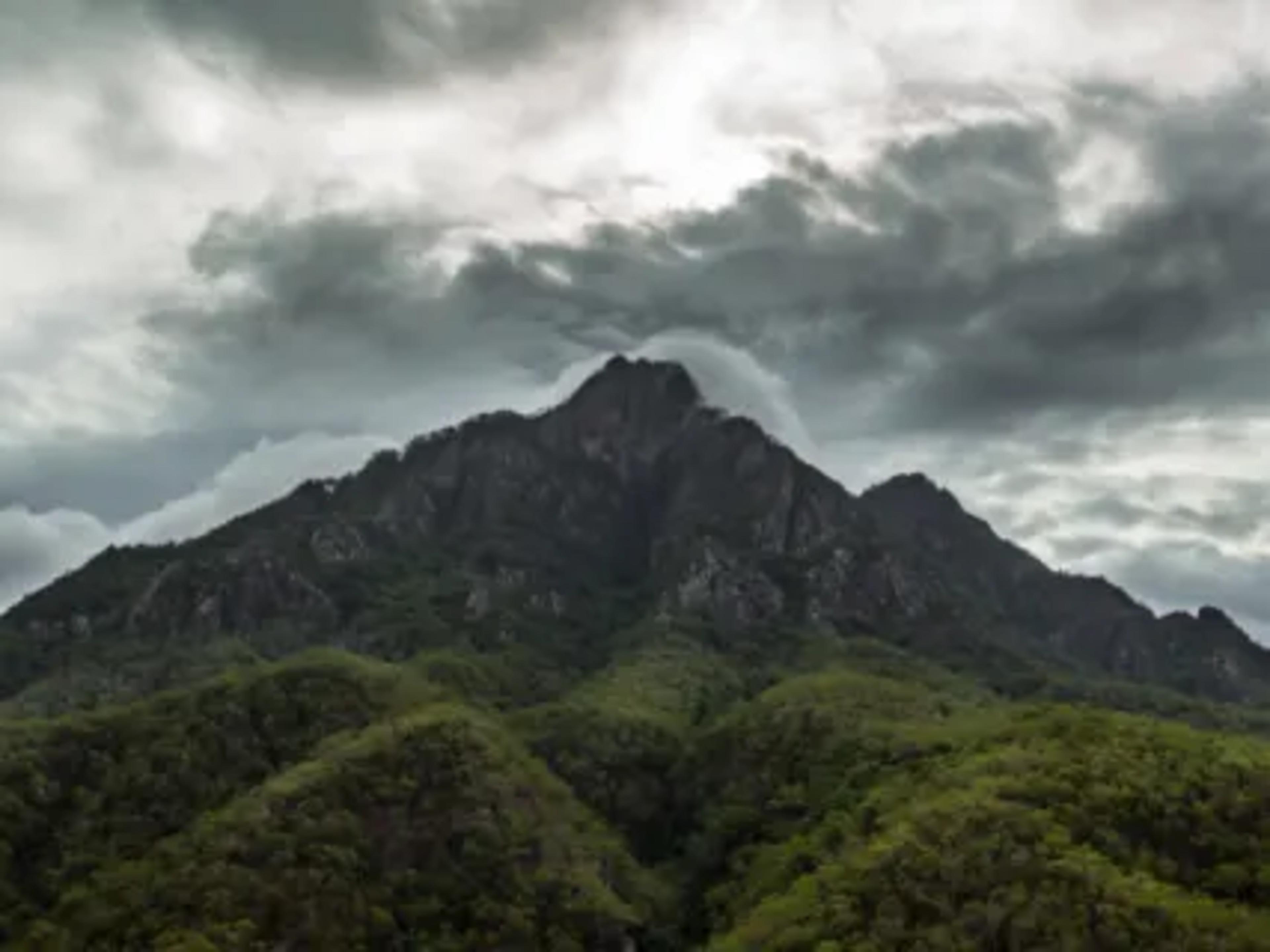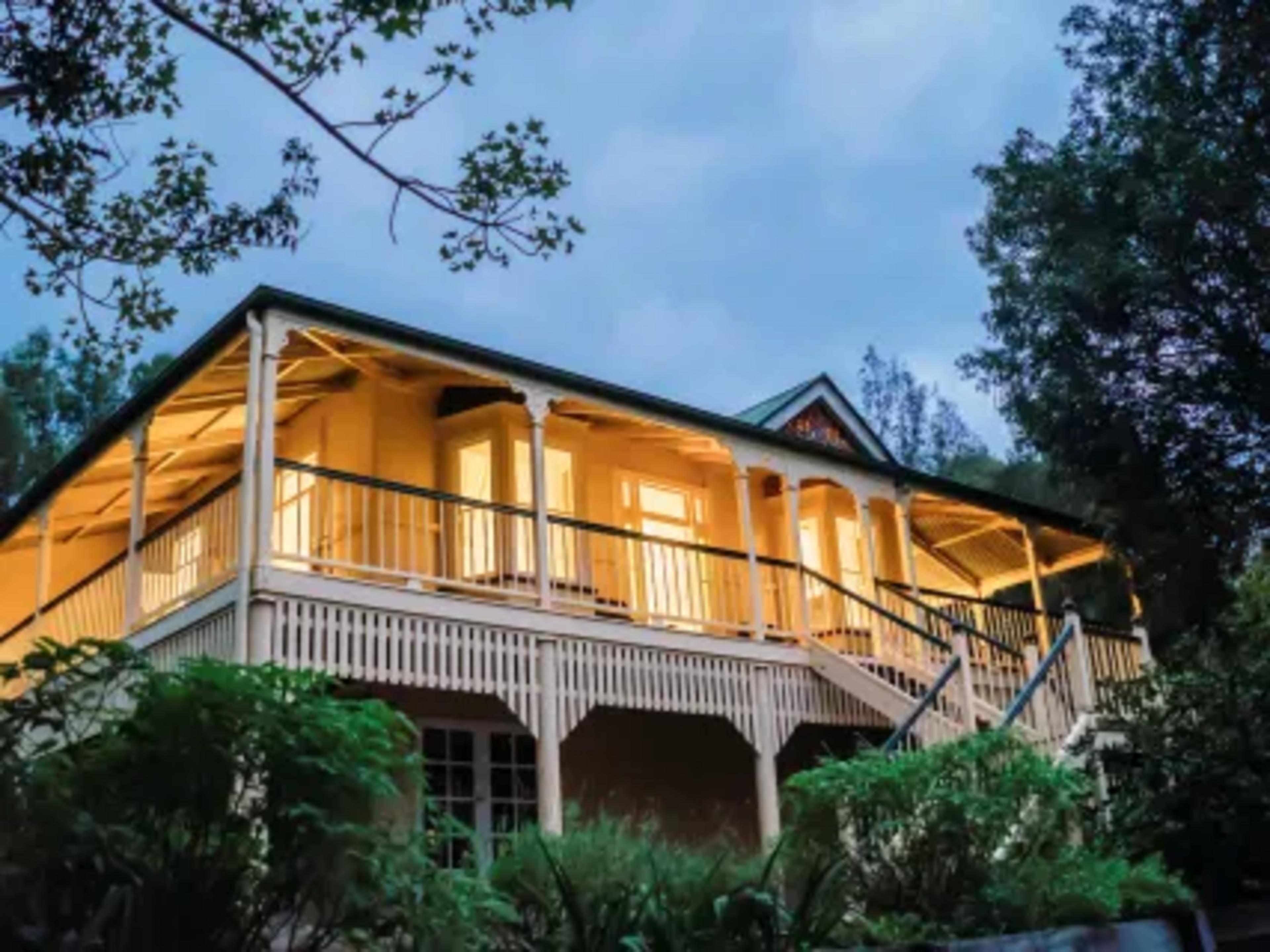 About an hour's drive north of Mount Barney is the small country town of Kalbar. Interestingly, the town has a rich German history having been established almost exclusively by German settlers and was previously named Engelsburg after one of these pioneers. These days, it's a quintessential rural Queensland town complete with a friendly community of locals, a few small shops, a country pub and great views of the surrounding region. The showgrounds are an affordable spot to pull up a caravan for the evening or plan your trip for March when the flower farm on the outskirts of town hosts its annual Sunflower Festival.

TEMPLIN HISTORICAL VILLAGE
Another hidden gem in the region is the Templin Historical Village - a living museum highlighting the rich history of the area. The village is set in the original 1892 Templin State School and features numerous other buildings relocated to Templin from the surrounding area. There are thousands of historical items catalogued in the museum as well as some interactive exhibitions such as a working blacksmith and wheelwright.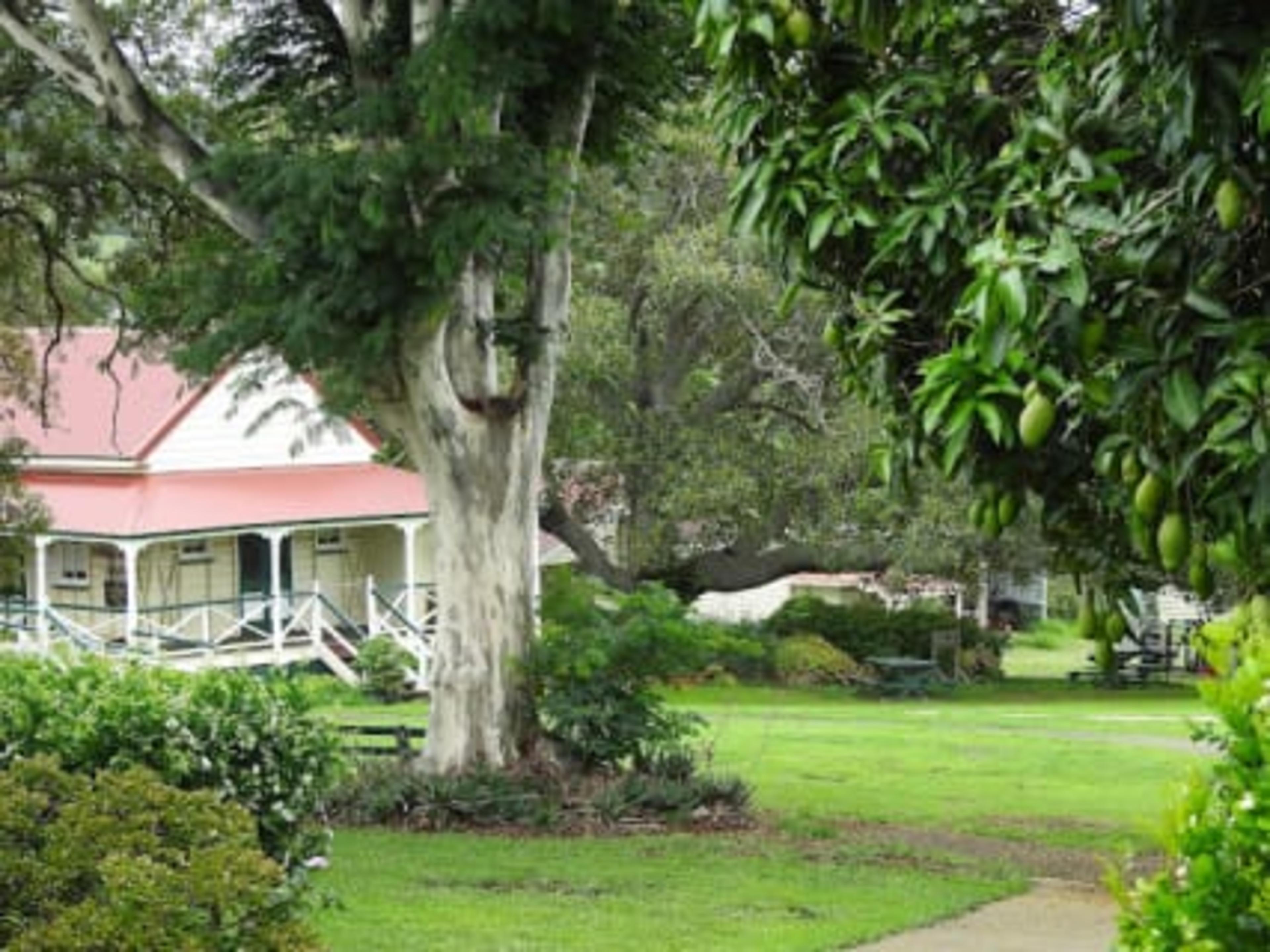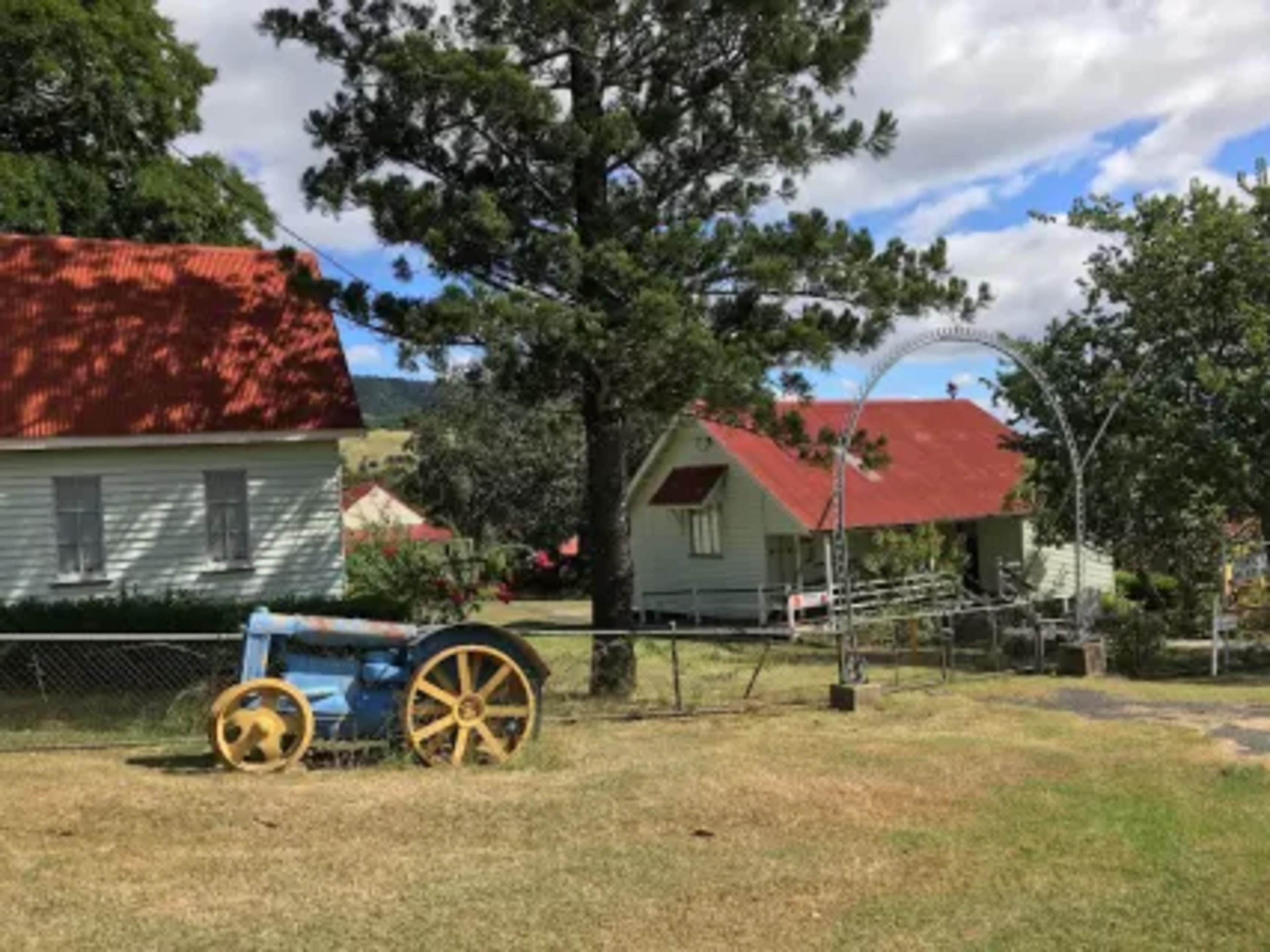 Due to the ideal climate, you'll find several vineyards scattered throughout the region that operate as spectacular event spaces and cosy holiday retreats while producing some exceptional food and wines. A few notable ones include:
The Overflow Estate 1895 sits on a grassy peninsula on the banks of Lake Wyaralong surrounded in almost every direction by the lake. It's an exceptional location that's backed up by an exceptional range of wines that are all sourced exclusively from the grapevines on the property.
Kooroomba Vineyards and Lavender Farm
Koorooma Vineyards is the quintessential insta-worthy wedding destination with fields of lavender surrounding an open-air altar with the mountains in the distance. There's also a great restaurant onsite with a menu built on locally-sourced and farm-fresh ingredients.
Barney Creek Vineyard Cottages
Nestled right at the doorstep of Mount Barney, Barney Creek Vineyard Cottages is the perfect romantic getaway featuring several charming and secluded cottages dotted across the property. Despite offering every reason to stay put in your cosy retreat, it's also a great base from which to venture out on a scenic hike.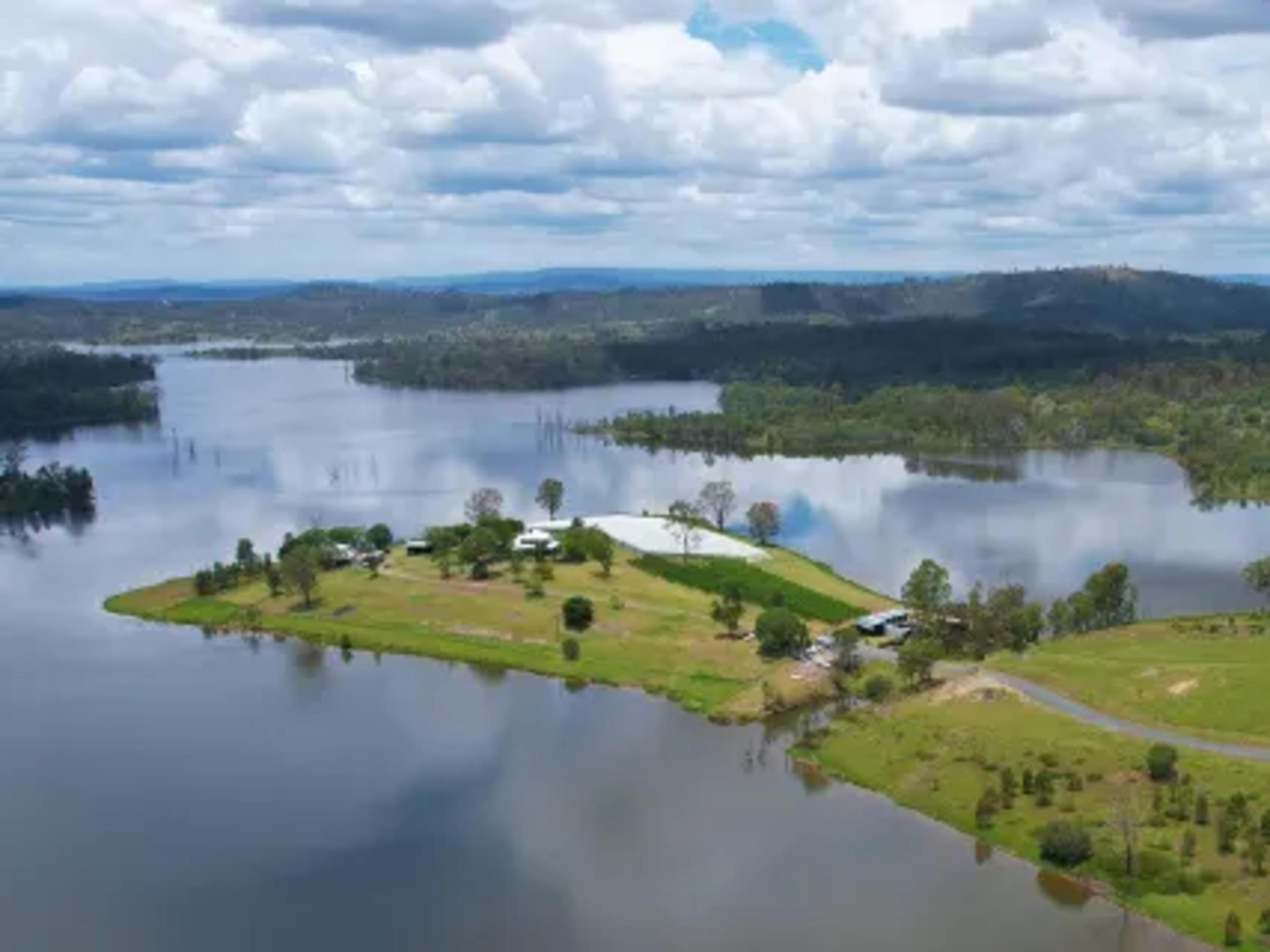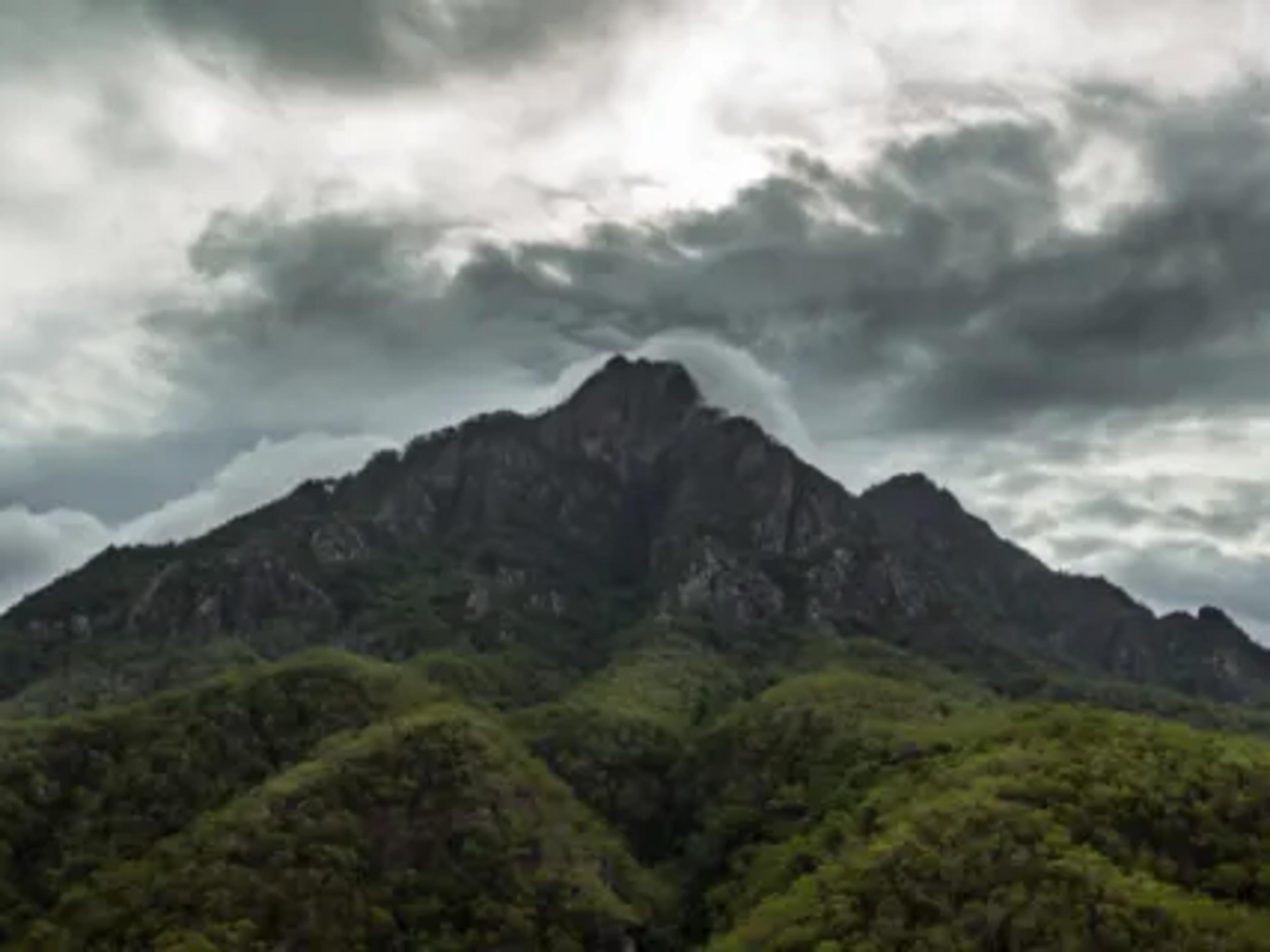 The Scenic Rim is also home to many food and wine trails, including Eat Local Month. Every June, the region hosts this festival of food and farming at various locations where visitors can enjoy the delicious local produce and meet the passionate people behind it.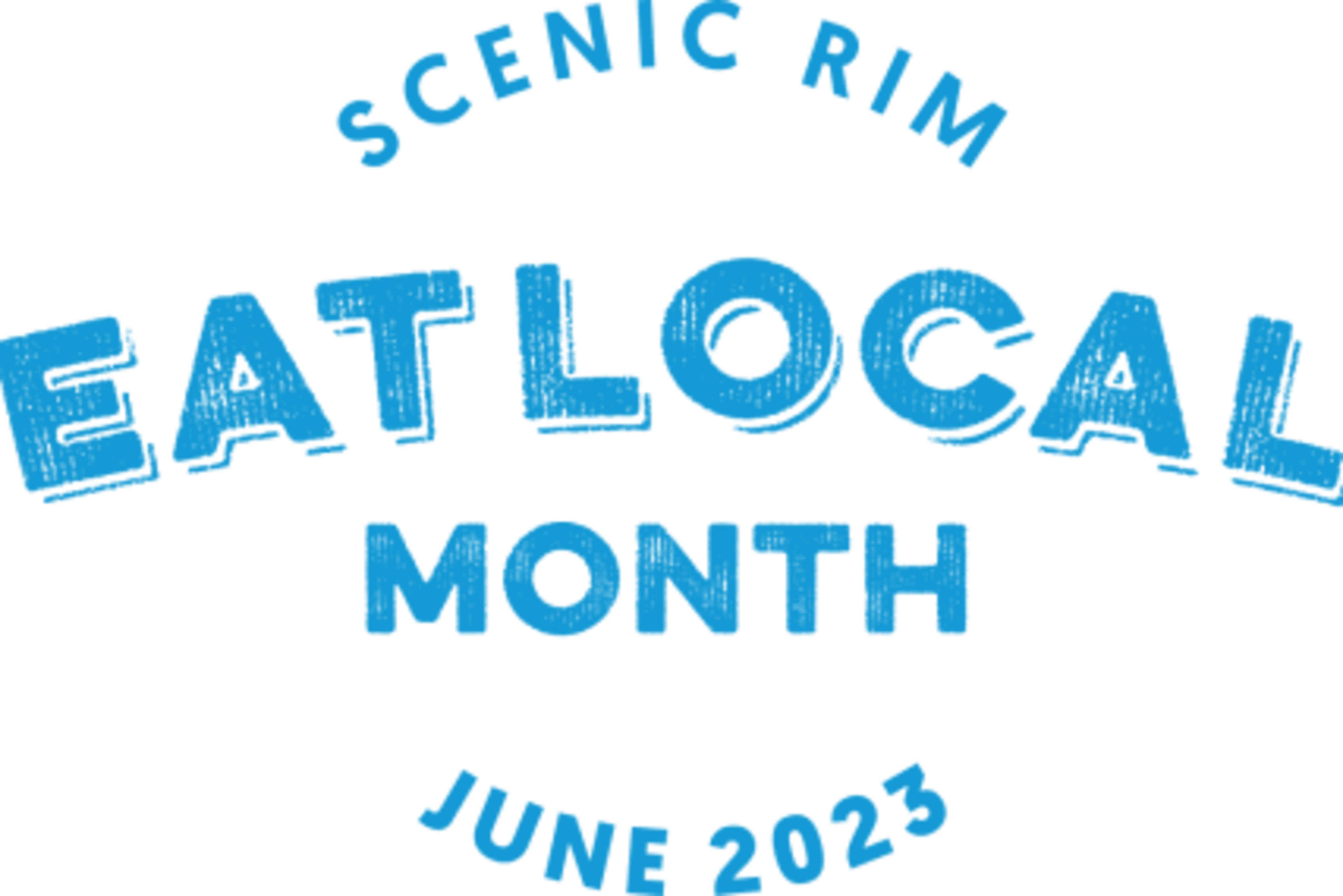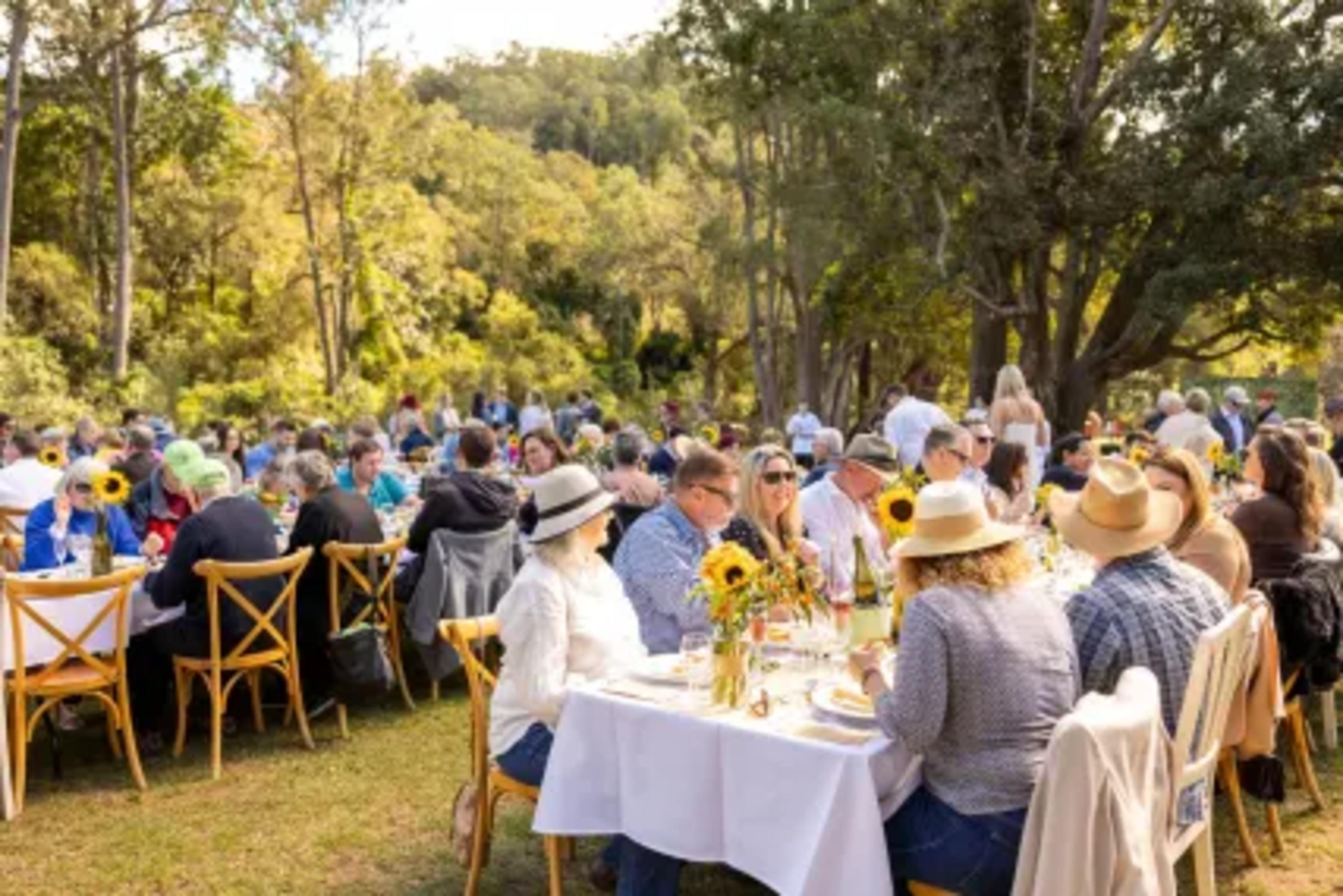 With so much to see and do, the Scenic Rim is a fantastic destination for a weekend or a longer trip. Check out the video below to see how our friends at Jayco Camperland coordinated their Scenic Rim tour.​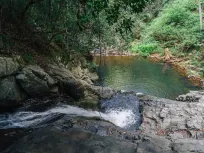 Top 3 Freshwater Rock Pools near Brisbane
Littered with sleepy coastal towns, the Fraser Coast is one of Queensland's best getaway destinations for a quiet trip away from city.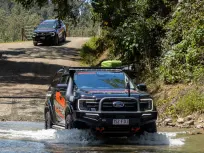 ​Looking for a different kind of adventure?
Check out all our destination guides and 4x4xMORE adventures for some trip inspiration.