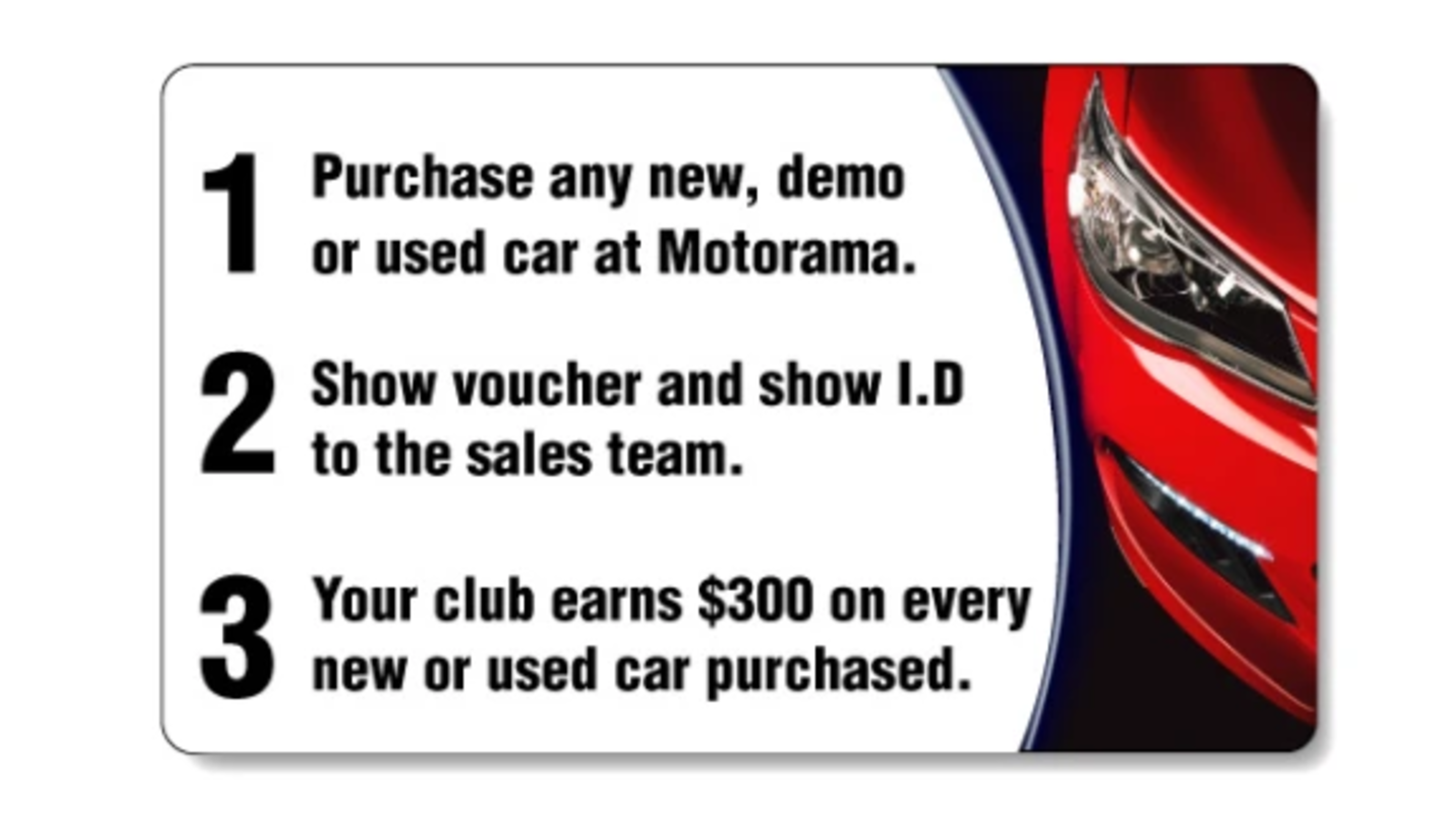 Community Partnership Program
Every year many Normanby R.L.F.C. members purchase a new or used car.
By purchasing their next vehicle through a Motorama dealership, using the official Normanby R.L.F.C.community partnership voucher, you can earn the Normanby R.L.F.C. $300 on completion of your sale.
There are no limits to the number of vehicles purchased (fleet and government vehicles excluded) in the year, and the $300 donation applies regardless if the vehicle is new or used car. Members simply must have an ID to prove this.
So if you are in the market for a new or used vehicle, please put Motorama on your shopping list and help us help the Normanby R.L.F.C.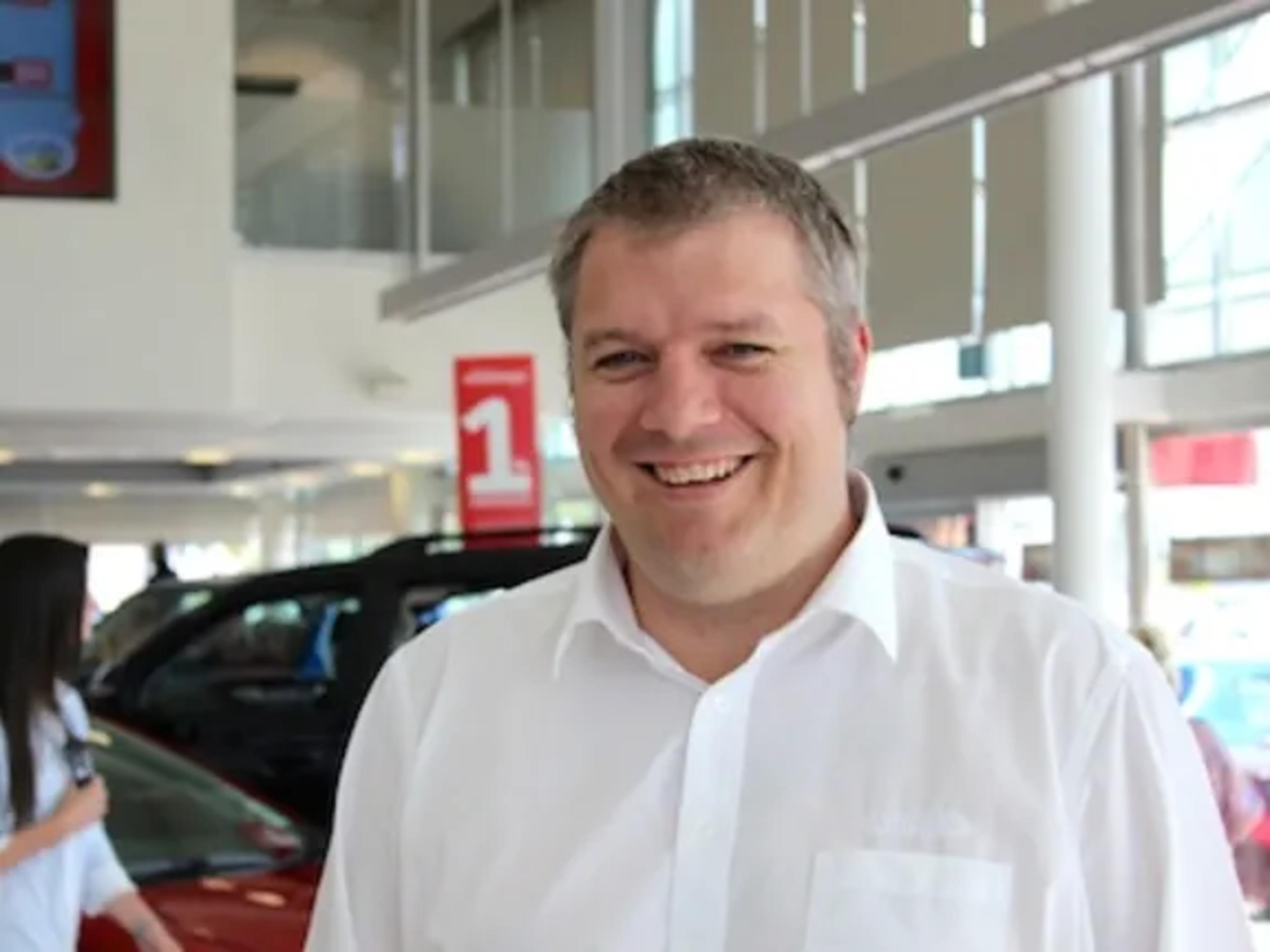 Hi, I am Tony Casey, the current treasurer of the Normanby Rugby League Football Club.
I work at the Motorama Group in the I.T department. As one of Queensland's largest privately owned automotive retailers, at any one time we have hundreds of pre-owned cars to choose from, and a huge range of new and demonstrator Toyota, Holden, Holden Special Vehicles (HSV), Nissan, Mitsubishi, Kia and Ford cars.
If you are in the market for a new and used car, please contact me and I will be more than happy to ensure you are looked after by one of our award winning sales teams.