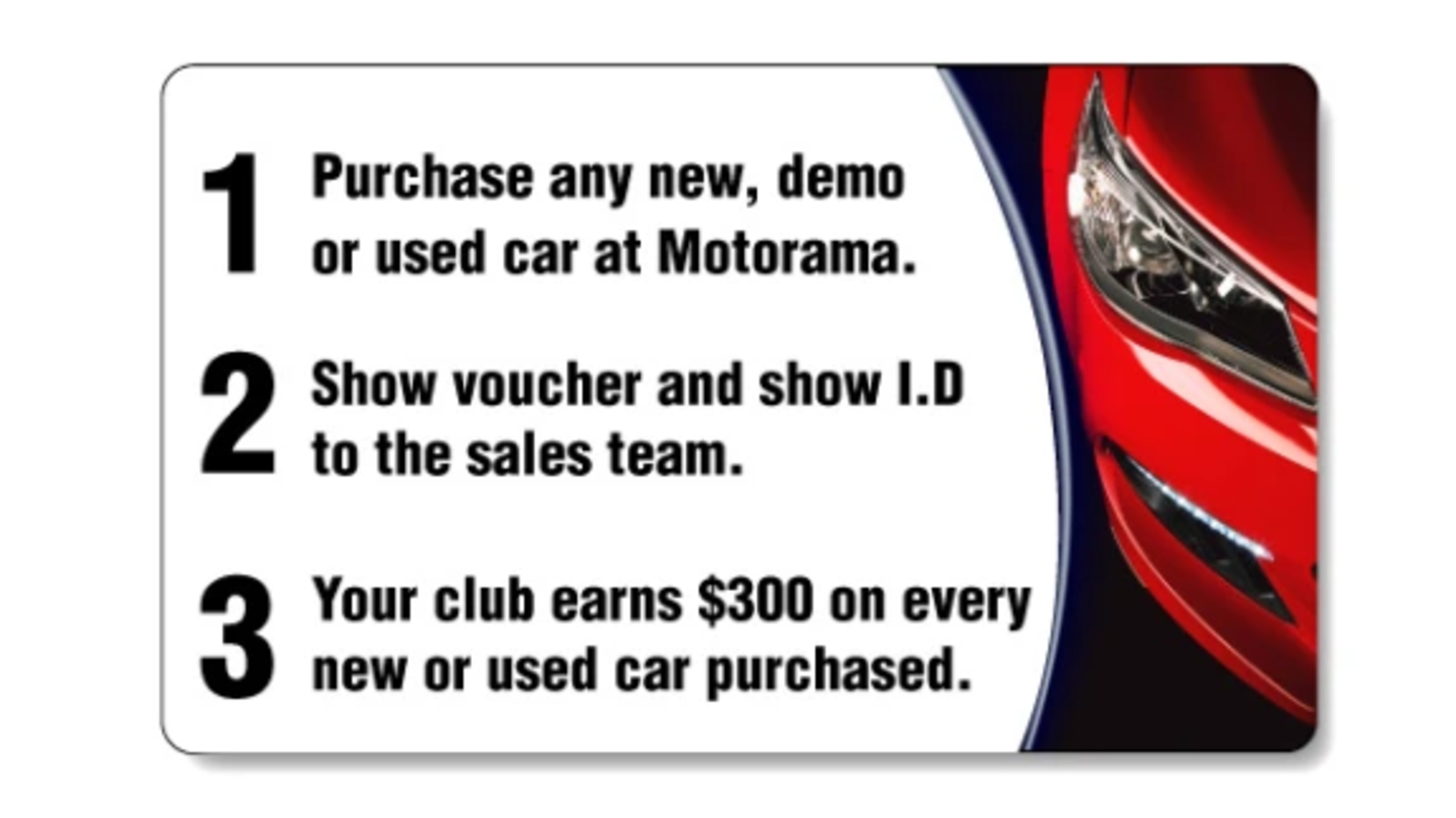 Community Partnership Program
Celebrating over 3 years of friendship with Moorooka State School!
Growing together - by celebrating several Clean Up Australia Day and National Tree Day with Moorooka State School and their lovely pupils and teachers. We are so happy to see all the green projects cared for with love and dedication - and are enjoying the results. We've been able to enjoy some tasty produce and amazing pumpkin bread!
By adding Moorooka State School to our official Motorama Community Partnership program, we hope we can give a little back!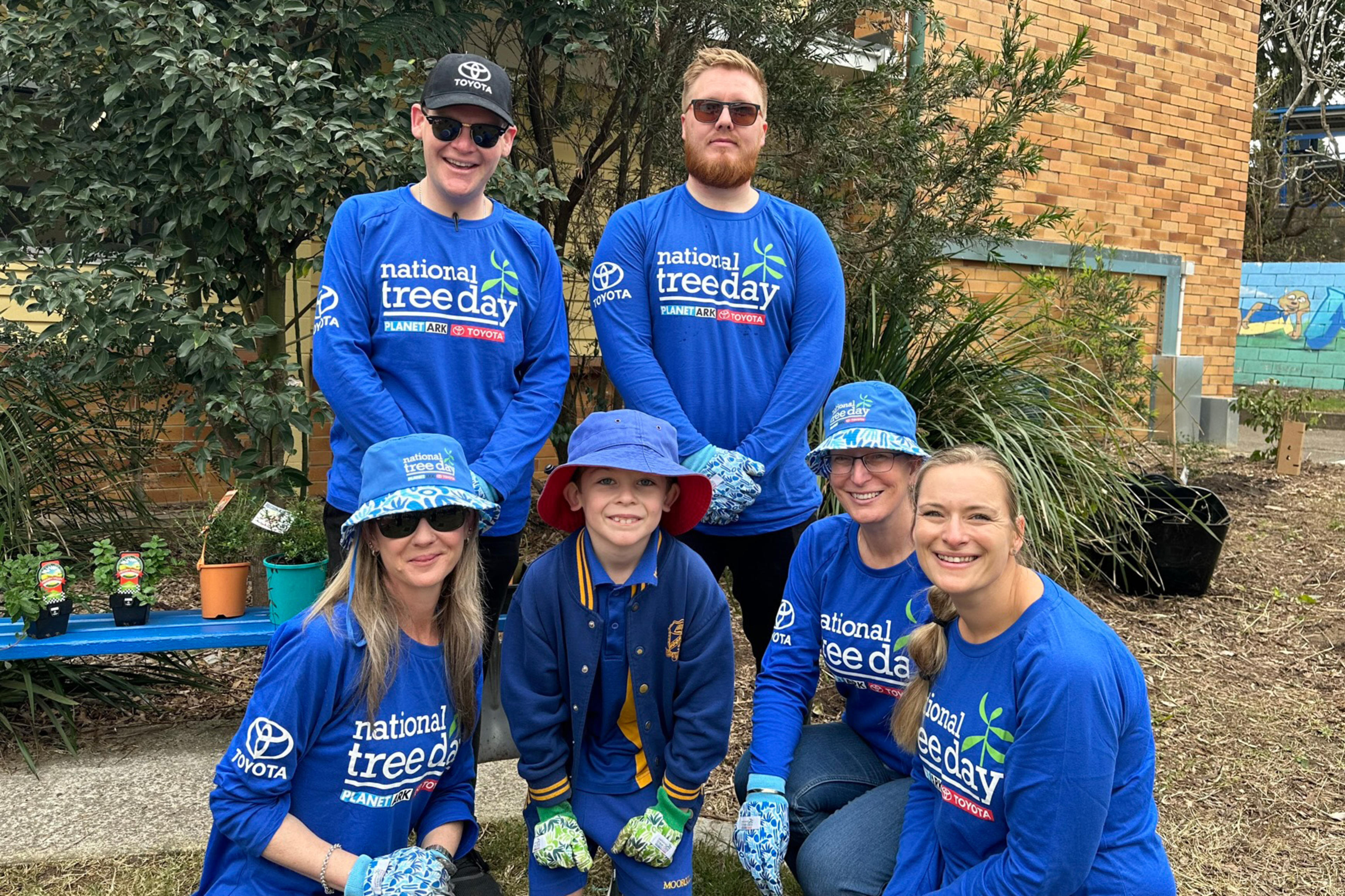 When Moorooka State School parents, school staff and friends purchase their next vehicle through a Motorama dealership, they can earn earn the school's Parents & Friends Committee $300 using the official Community Partnership voucher on completion of your purchase.
There are no limits to the number of vehicles purchased (fleet & government excluded) in the year and the $300 is valid for both new and used cars. Members simply need to provide sufficient identification.
So if you're in the market for a new or used vehicle, please put Motorama on your shopping list and help us help Moorooka State School.