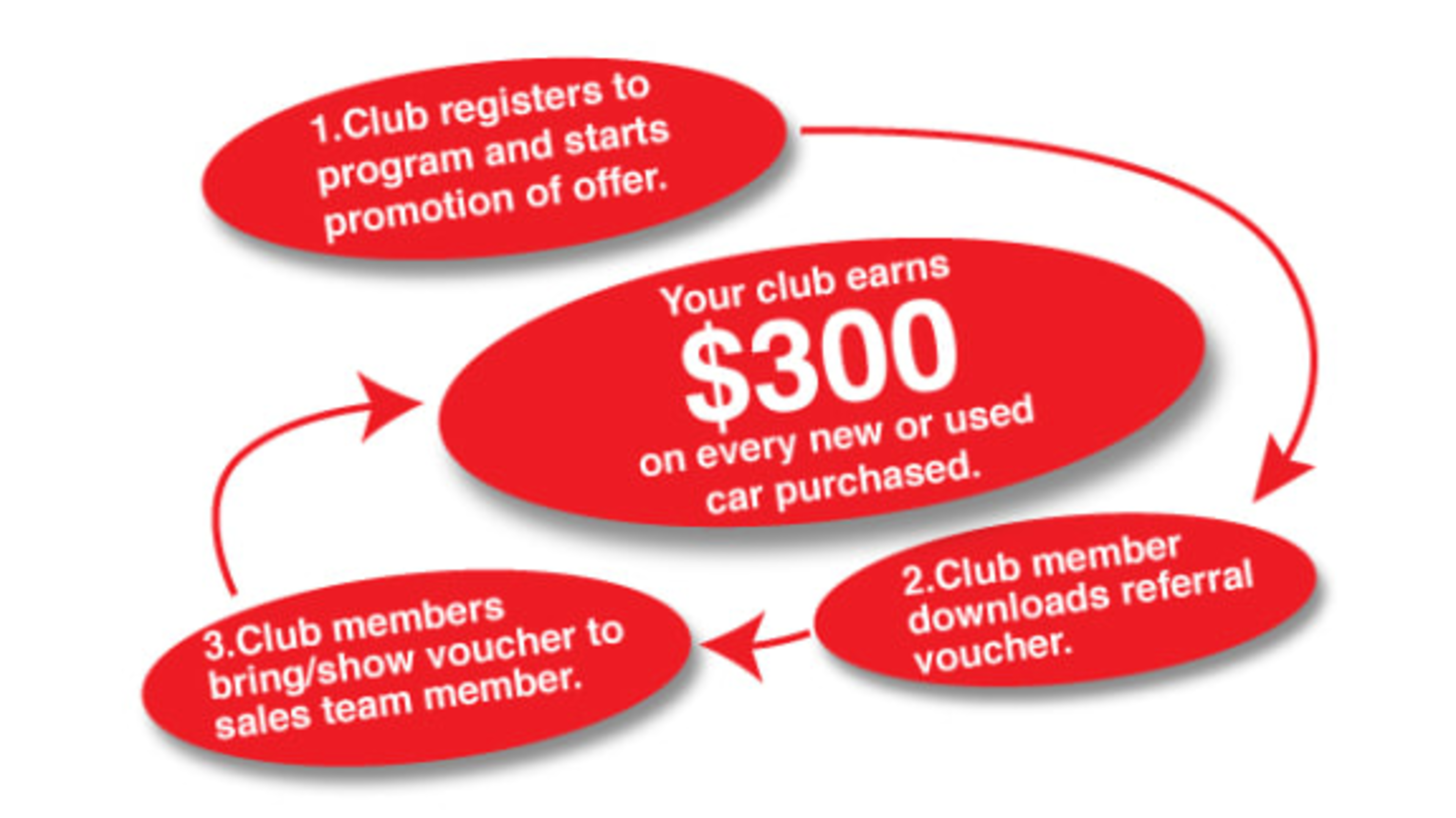 Community Partnership Program
Every year many Gumdale Horse & Pony Club members will purchase a new or used car. By purchasing your next vehicle through a Motorama dealership, using the official community partnership voucher, you can earn Gumdale Horse & Pony Club $300 on completion of your sale.
There are no limits to the number of vehicles purchased (fleet & government vehicles excluded), and the $300 donation applies regardless if the vehicle is a new or used car. Members simply need to provide sufficient identification.
So if you are in the market for a new or used vehicle, please put Motorama on your shopping list and let's work together to support the Gumdale Horse & Pony Club.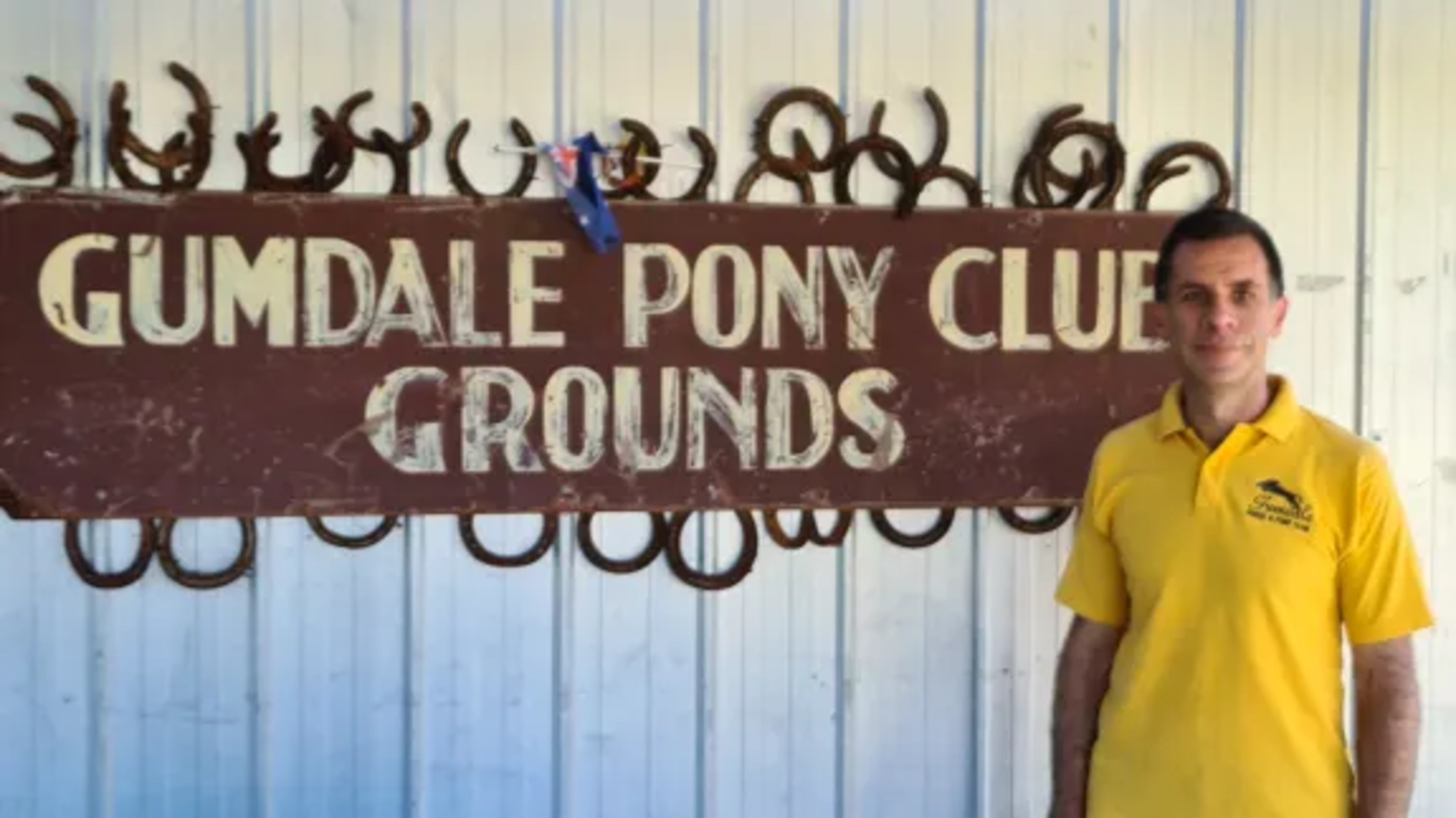 Hi, I'm Rob Davie, Community Partnership Program coordinator for the Gumdale Horse & Pony Club.
I'm also the President of the Pony Club and I'm excited to kickstart our partnership with Motorama and their Community Partnership Program.
The Community Partnership Program benefits charities, small businesses and local community organisations whenever staff or members purchase their car through any of Motorama's dealerships.
Whenever any Pony Club staff or members buy a new, demonstrator or used car from Motorama - the Pony Club gets $300 for club projects! Of course, this doesn't cost you any more on top of the price of the car - all donations come from Motorama's Community Fund, completely separate from your purchase.
Download the Pony Club's Community Partnership voucher below, and present it - along with proof of membership - to the team at Motorama when you're looking for your next car to support the Gumdale Horse & Pony Club! If you have any questions, please feel free to get in touch with me or any of the friendly sales team members at your local Motorama dealership!