Car Leasing in Brisbane | Drive Your Capital Further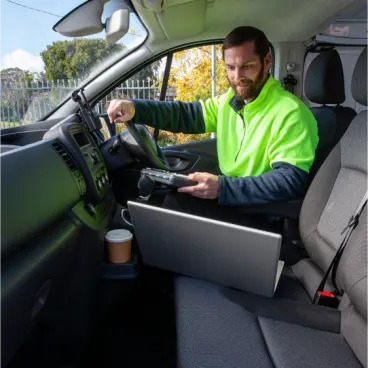 Finance Lease
Secure the vehicle of your choice today without the need for a deposit & allow your business to retain your capital for other purposes. At the end of your lease period, you could extend the lease for a further agreed term, trade the vehicle in, or make an offer to purchase the vehicle.
Novated Lease
This is a popular salary packaging tool providing an opportunity for employees to incorporate a vehicle into their salary package. The employee & their employer enter into a novation agreement with the financier, under which the lessee's obligations are transferred to the employer. This agreement allows the employer to make payments of the monthly rentals from the employee's salary tax effectively.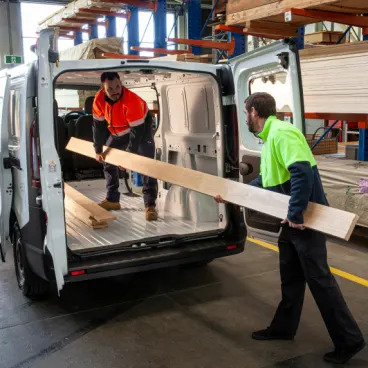 Operating Lease
This is a simple long term rental agreement for businesses that allows a vehicle to be leased over a choice of terms & kilometre usage. The operating lease is an off balance sheet asset funding option, where one simple monthly rental can incorporate almost all vehicle running costs. At the end of the term, the vehicle is simply handed back, avoiding the risks associated with any residual value liability.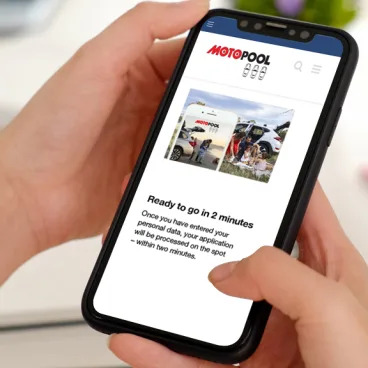 Motopool | Flexible Car Subscription
Car Subscription gives you the ability to pay for your car the same way you would pay for your Netflix membership or your gym access. You pay a simple weekly fee that covers everything to do with your car (outside of fuel & tolls). You get access to a range of cars that you can use as if they were your own without the long term commitment or financial risk of car ownership.