5 Things We Love About the 2023 Kia EV6 GT
Kia has released the performance variant of its halo electric vehicle - the EV6 GT - and to say this beast is fast would be an understatement.
We've put together quick list of five things we love the most about this killer Kia.​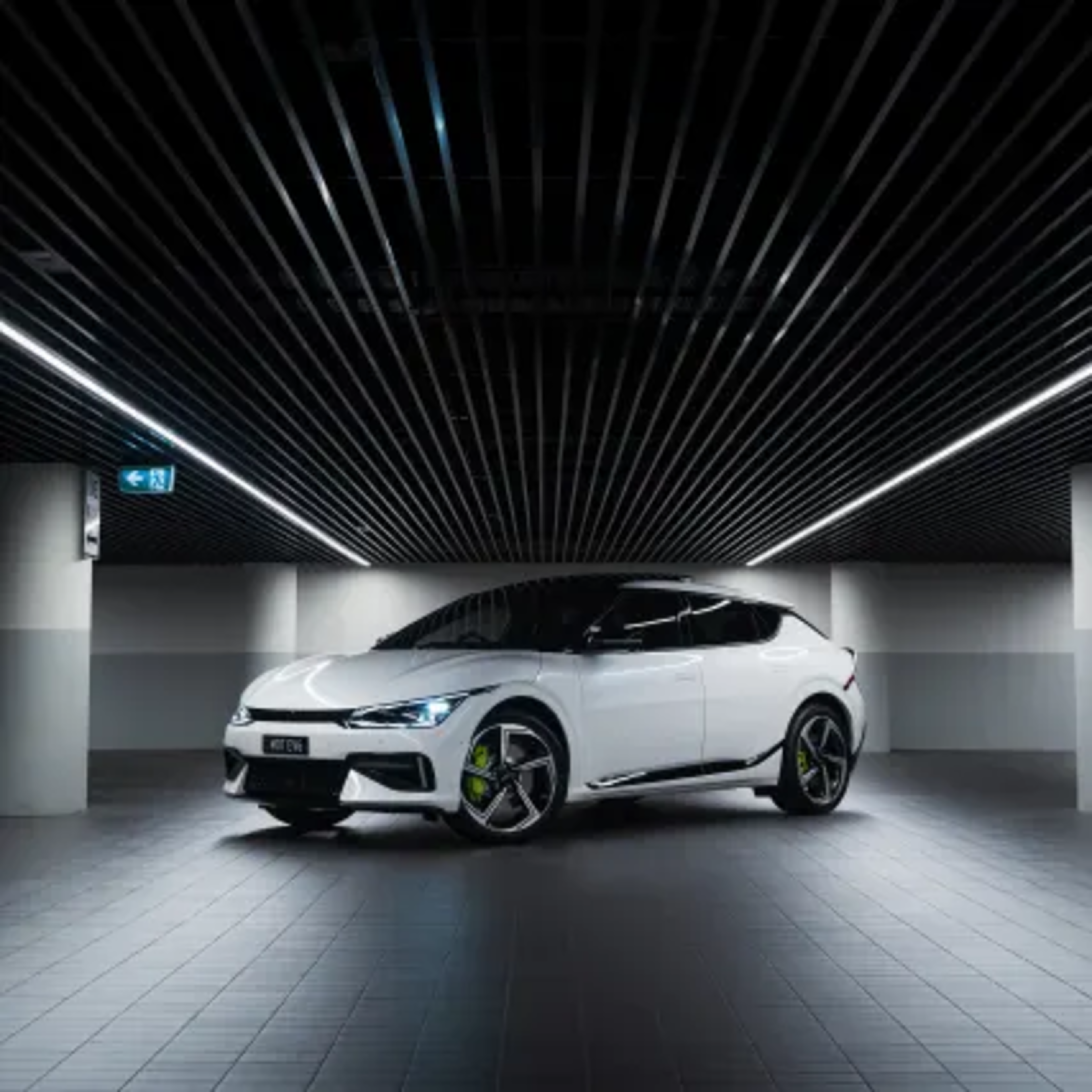 0-100KM/H IN THE TIME IT TOOK TO READ THIS!0-100KM/H IN THE TIME IT TOOK TO READ THIS!
Well, 3.5 seconds to be exact. With 430kW of power from its dual electric motors, the EV6 GT has acceleration that can only be compared to the fastest supercars.
It is something that must be experienced to understand - it feels like a spaceship!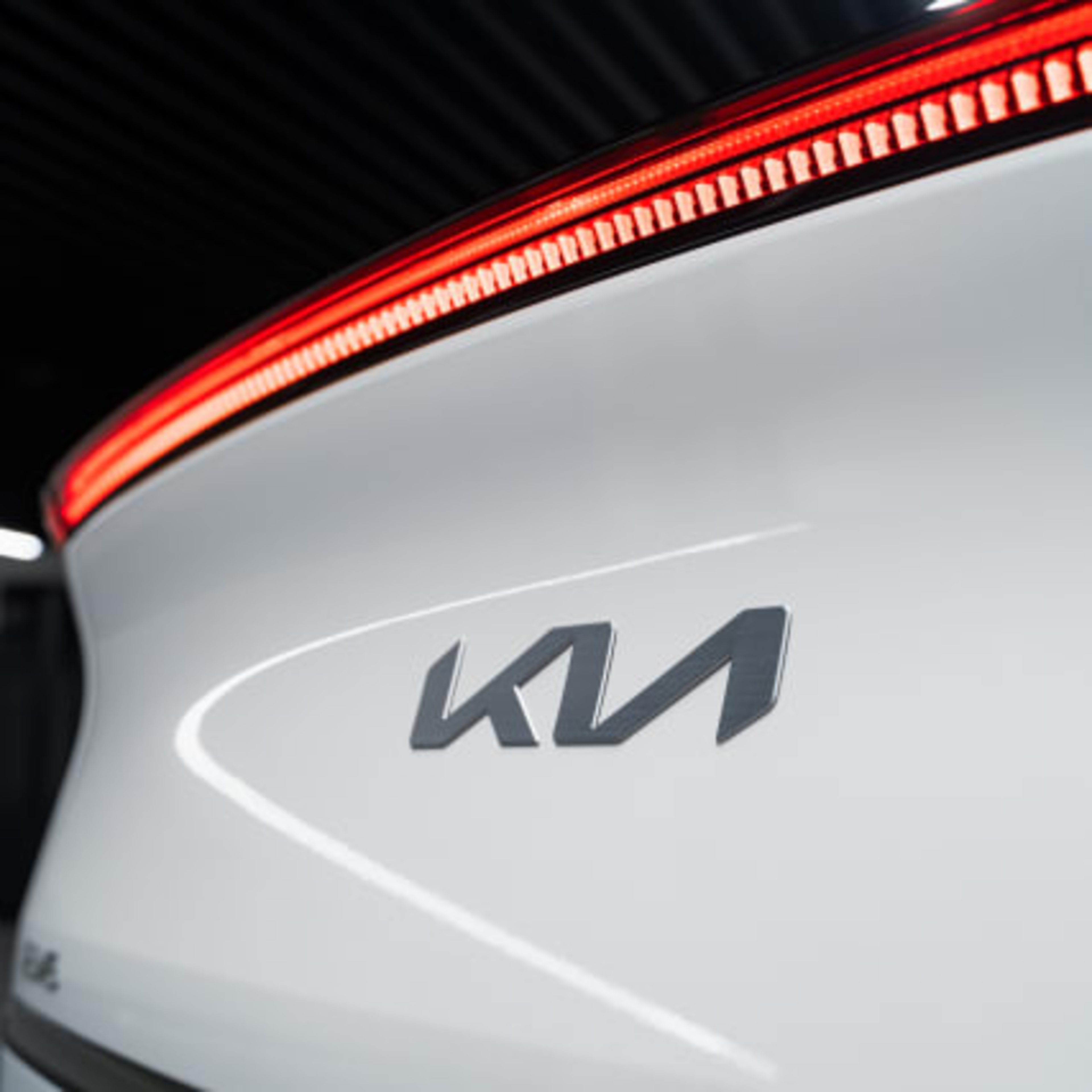 EFFORTLESSLY ELEGANT STYLINGEFFORTLESSLY ELEGANT STYLING
Gone are the days where EVs were either quirky-looking concepts or boring-looking family cars, the EV6 GT is one good-looking car.
21" machine-finished alloy wheels, and matrix LED headlights, all in a sleek yet aggressively sporty design.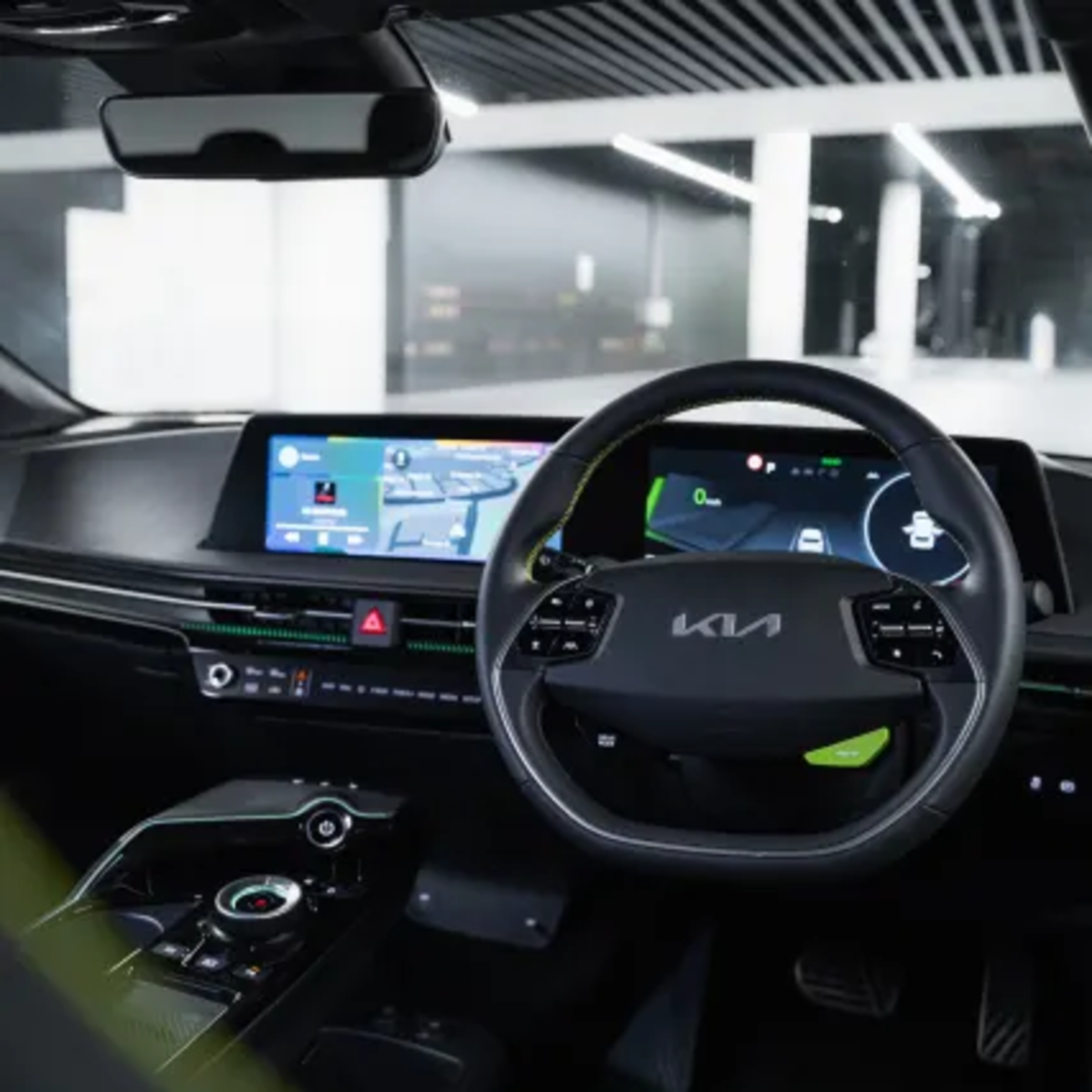 The EV6 GT accelerates like a spaceship and it also feels like one behind the wheel. With two 12.3" displays in front of you, one as the dashboard and one for your infotainment as well as a heads-up display, it is any tech enthusiast's dream.
It doesn't stop there with customisable ambient lighting and if you really want that spaceship feel you can even choose how the EV6 GT sounds inside.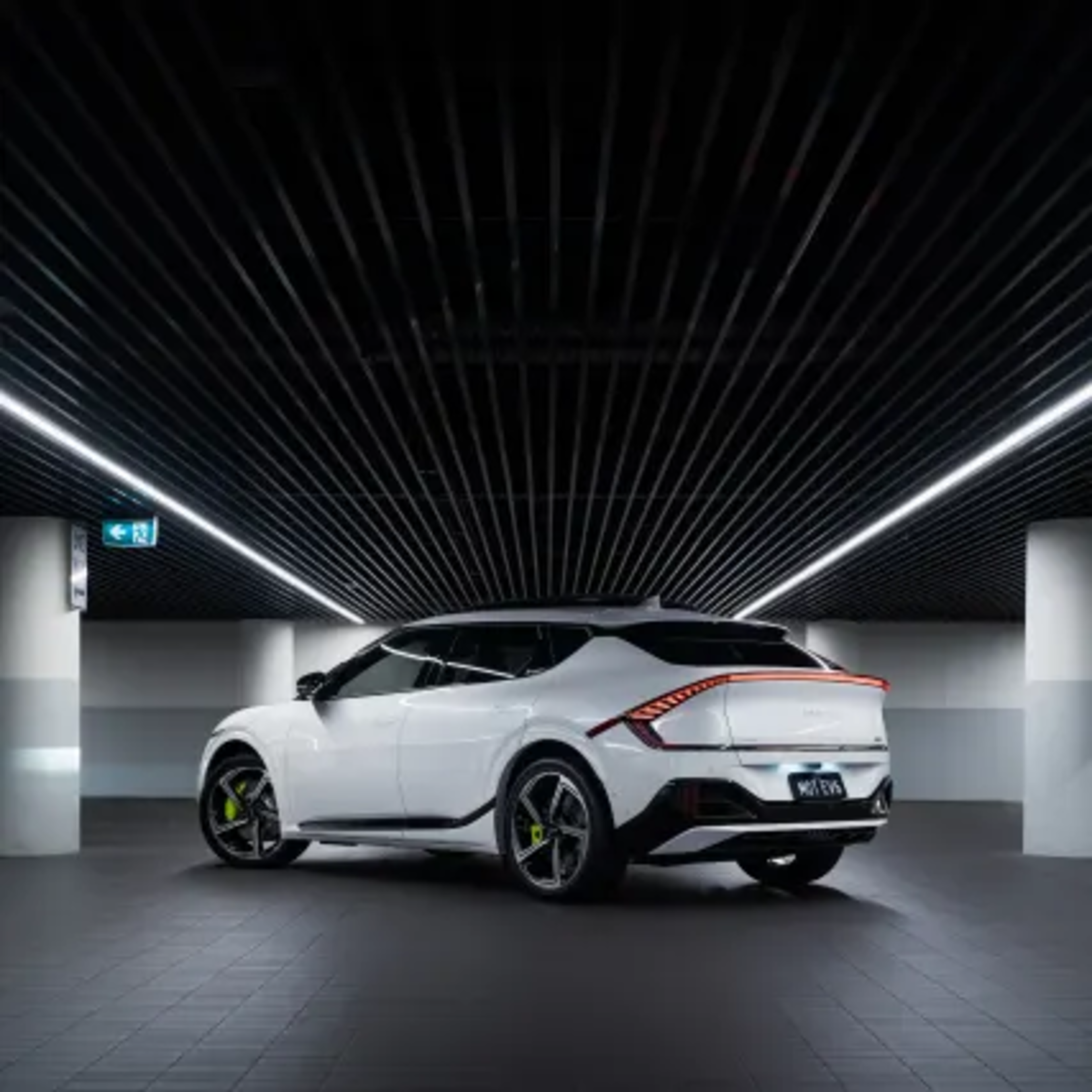 SHARE THE EXPERIENCESHARE THE EXPERIENCE
What is the point of a fast and exciting car if you can't share it with your friends and family?
The EV6 GT has supercar performance but has enough room to comfortably fit you and 4 of your tallest friends with plenty of legroom in the back. ​
BEST OF BOTH WORLDSBEST OF BOTH WORLDS
Kia has tuned the EV6 GT suspension and steering specifically for Australian roads. Combine this with the new Electronic Control Suspension (ECS) which provides the best of both worlds.
Press the GT button and the car becomes more agile, switch it back to normal and the ride becomes more comfortable thanks to its continuous damping control.
If you're a fiend for that euphoria-inducing sensation you get from a rollercoaster and are simultaneously looking to transition to an electric vehicle​, the Kia EV6 GT may just be the car for you.
Get in touch with the team from Motorama Kia to learn more about the EV6 GT or to book your test drive.