A career at Motorama is like no other; we recognise that our people are the key to our ongoing success now and into the future. If you want a rewarding career in a fun and friendly work environment, join the Motorama team.
Our unique family feel, community involvement and dedication to our guests for the past 60 years sets us apart within the automotive industry. We were one of eight winners of Deloitte's 'Australia's Best Managed Companies' 2019, which celebrates exceptional private businesses and supports their ambitions in shaping tomorrow.

"We are proud of our award-winning culture; providing awards nights to recognise excellence, star performers and employees who live our values. Our team is provided with customised training and development opportunities for up and coming future leaders and an array on employee benefits along the way. We are passionate about our culture and live our values day by day."
Mark Woelders, Managing Director
Perks Of Working For Motorama
Working for Motorama gives you the opportunity to be inspired, and it's ultimately down to your own ambition and drive to see where this takes you. We allow you access to discounts from a range of companies and products including insurance, household services, travel and much more.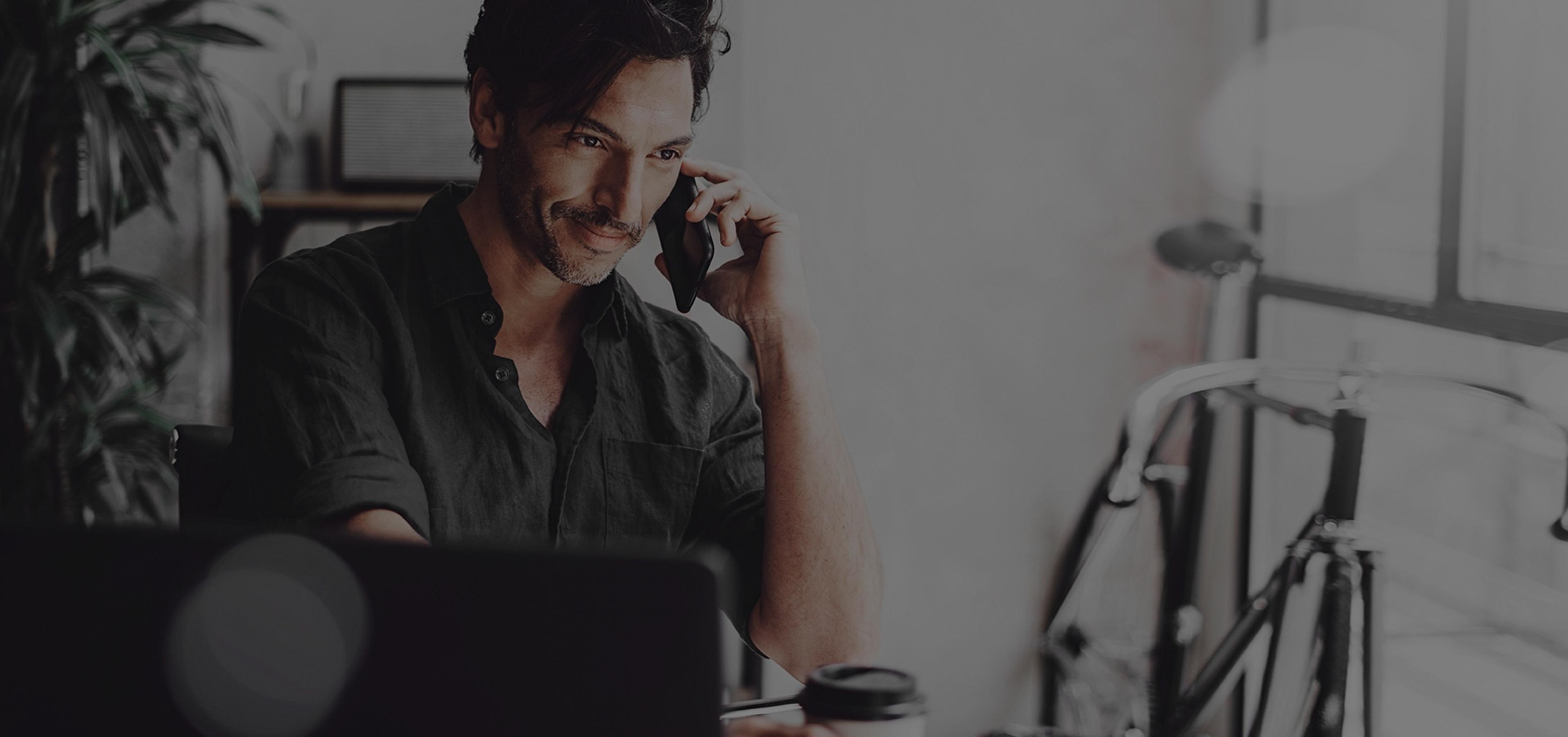 Are you looking for a new opportunity or have a question? We'd love to hear from you. Send us a message and we'll respond as soon as possible.
We are regularly seeking automotive apprentices to join the Motorama team. If you are wanting to start or complete your apprenticeship at Motorama, please contact us to submit your expression of interest in our apprenticeship program.
We value a diverse range of skills and experiences, with many of our candidates successfully transitioning into the automotive industry for the first time. So even if you've never worked in the automotive industry you can still apply.